Yacht Protection
Protecting your yacht and the people aboard in ports and near the shore.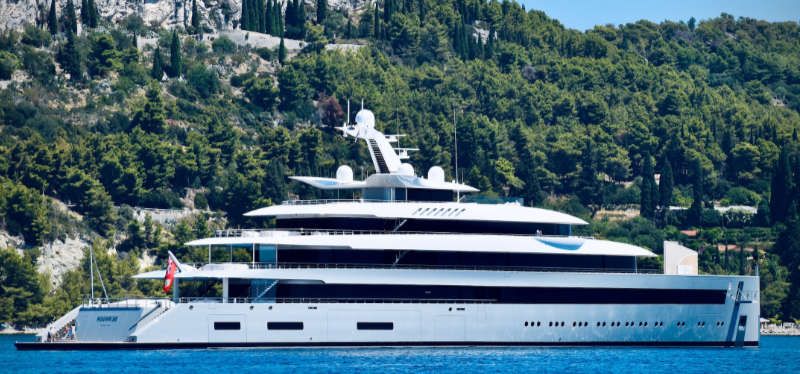 Protecting against intrusion and surveillance in ports or near shore
Ports and marinas are often thought of as safe locations for boats and yachts, however, they can be challenging locations to protect. They are challenging because of the yacht's proximity to populated areas and the amount of activity occurring within ports and marinas. UAVs, people and small watercraft all represent different dangers for the security of your yacht and the people onboard. These dangers can be theft, unwanted surveillance, robbery or kidnapping. For example, drones and small watercraft can easily approach a yacht without anyone noticing their approach.
These dangers are also present while moored when you are potentially more vulnerable to intrusion, surveillance or attack.


Port security applications
Spotter Global's radar systems are the ideal solution to gain situational awareness of activity around your yacht. Whether there are drones in the air, small watercraft or unwanted people getting too close. The radar will detect and track any moving targets that may represent a threat, and SPOTTERai will automatically classify these targets as people, vessels or drones. PTZ cameras can be integrated into our NetworkedIO (NIO) in order to automatically track targets and offer visual confirmation of any potential threat. Spotter integrates with all major VMS and PSIM's which will be triggered by NIO to record video of any tracked targets. Spotter integrates with other systems such as PA systems, lighting systems and more. If you are looking for maximum security and privacy, Spotter Global has the tools needed to prevent harm from happening to your yacht or the people aboard.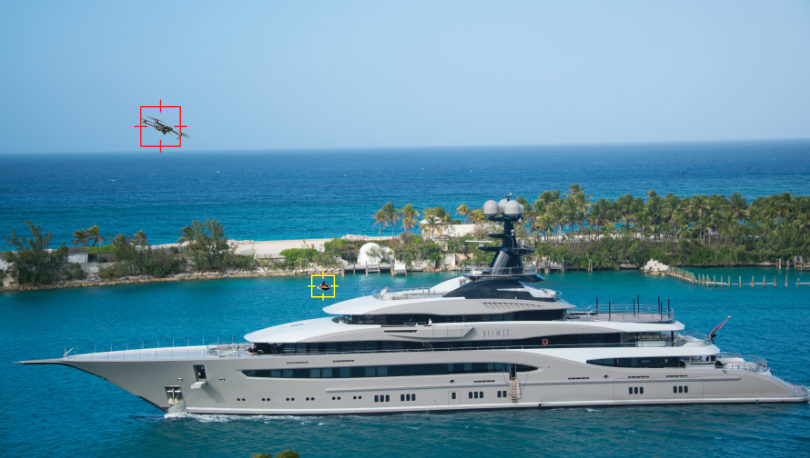 To learn more about our ground & overwater radar solutions
To learn more about our aerial radar solutions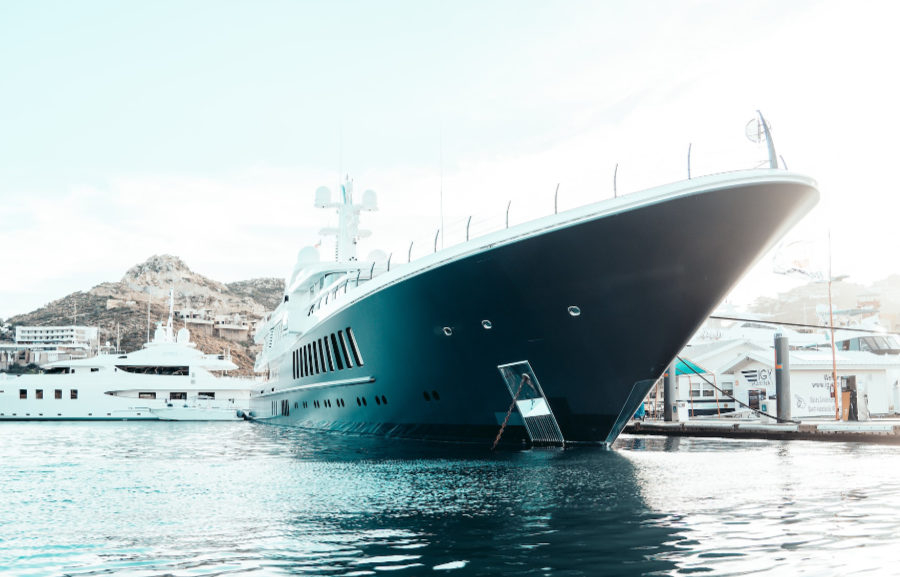 Maritime Radar Advantages
All-weather conditions that can withstand hurricane-force winds


IP67 Rating

Low power requirements

Ability to be solar-powered

Can easily adjust to changing water levels

SPOTTERai Artificial Intelligence can classify small boats, medium boats, large boats, birds, drones and people

Cover more area with fewer sensors which saves costs

Slew to cue integration with cameras and deterrents

Integration with existing VMS systems