Agricultural Protection
Spotter Global offers a wide variety of compact surveillance radars to meet the compliance requirements for your area.
Cannabis Facility Security Systems
The growth of the cannabis industry is estimated to surpass $30 billion by 2025. With the growth, there are challenges in security protection on the cannabis farm and facilities. In the United States and other countries, there are regulations and laws to be compliant. Spotter Global will provide security and system strategies to those laws and regulations.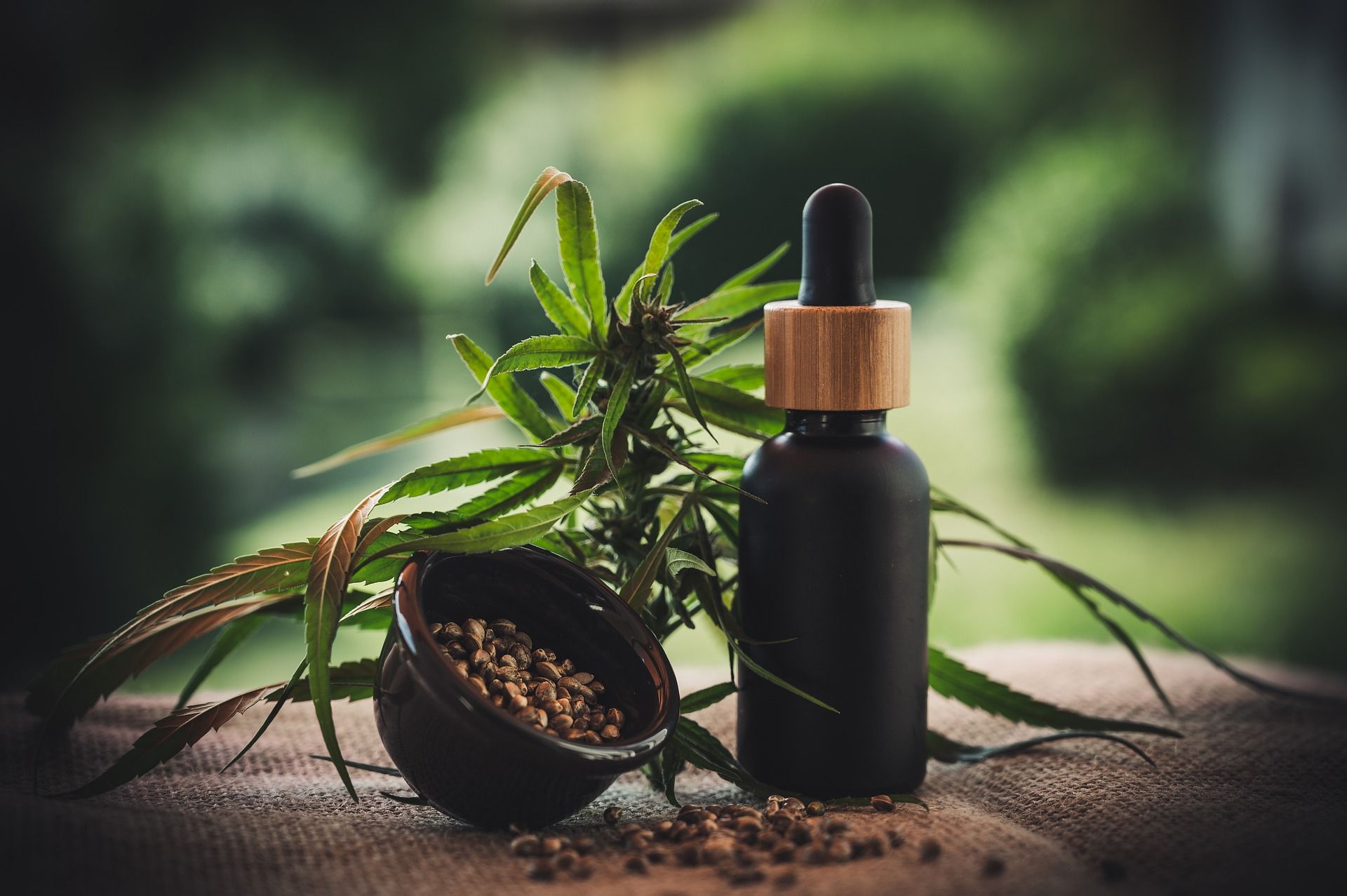 Rings of Protection
Cannabis businesses repeatedly struggle with the risk of theft or destruction of physical assets and property to include more than just crops. It is best practice to follow the rings of protection concepts to detect and deter any unauthorized intruders. Spotter can be leveraged in multiple protection barriers from exterior/interior perimeter detection, virtual curtain, trip line, and rooftop detection.
The security measures required should be implemented in such a way that the components work collectively and adequately to secure the site.
Spotter is a layered security technology that integrates with existing or new infrastructure to include alarm panels, floodlights, sirens, cameras, and video management systems.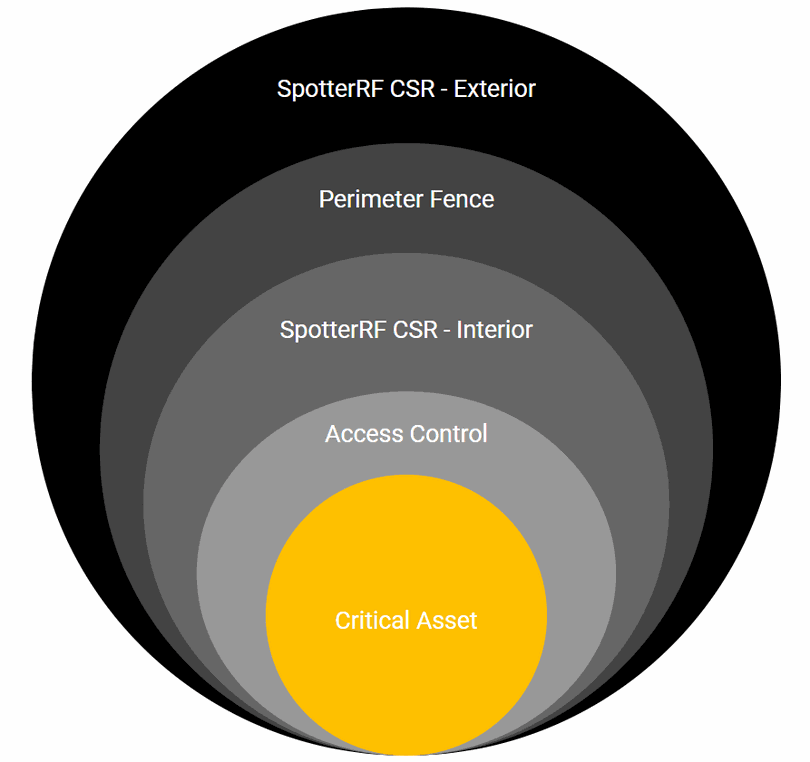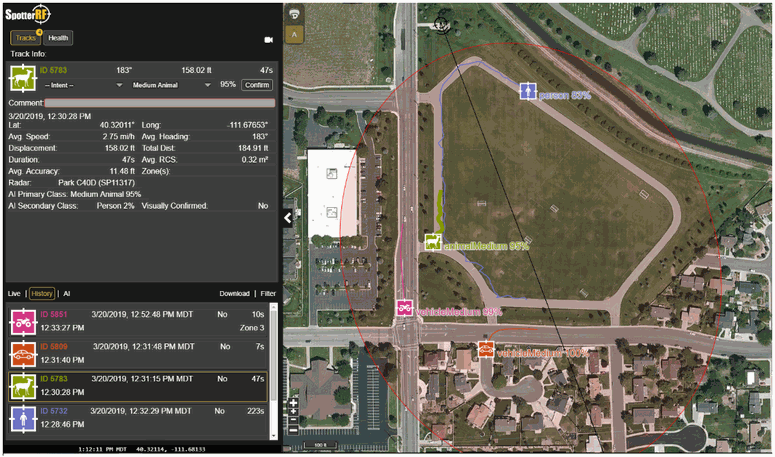 Reduced False Alarms
No matter the size of the area, SPOTTERai (artificial intelligence) has the ability to learn and apply probabilities to the objects it is detecting. This greatly reduces the number of false alarms pushed into the supported video management systems. Therefore, reducing the workload on the operator.
Full Range of Perimeter Intrusion Detection
Spotter offers vast integration of third-party systems like PTZ Cameras, Smart Fences technology, NIO, and VMS.