Prison Protection
Drops of drugs and cellphones have sparked prison riots in the United States, and multiple drones have been sighted by prison guards.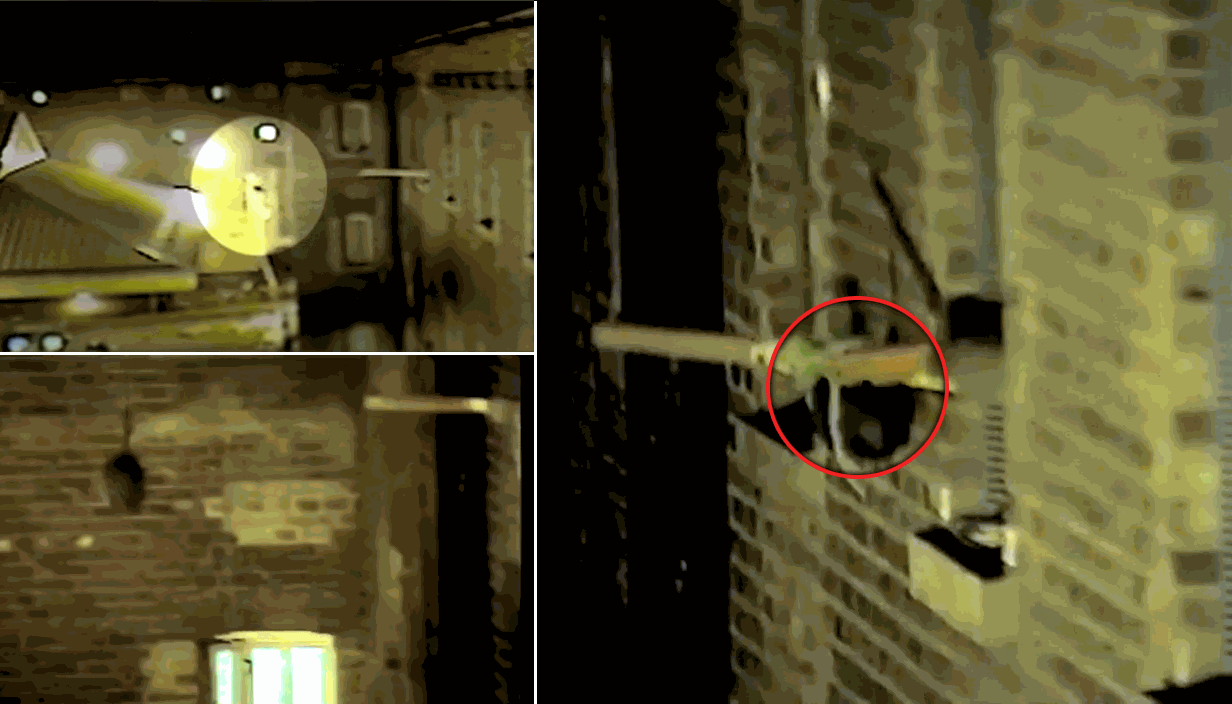 Problem
As new threats present themselves, security solutions must adapt to developing technology. Contraband has always been a worldwide threat to prisons, but its methods of entering prisons have evolved over time. Drone technology, responsible for a large amount of these increasingly harmful issues, is making existing security solutions ineffective.
The new security threat, become airborne, makes fiber fences obsolete in the detection of smuggled contraband. Fiber fences are difficult to integrate with the various other technologies commonly used at prisons but have inherent issues of false alarms which decrease the efficiency of the entire system.
Solution
Providing the best solution for detecting and tracking small drones as well as eliminating the potential danger that accompanies them, Spotter detects multiple drones at once, from any direction. Radar assists security personnel by immediately alerting them of what is normally invisible to the naked eye, even when it is still 5 football fields away. Once drones are detected, security personnel can use that information to mitigate the threat.
Offering an open design and already existing integrations to all major VMS platforms and surveillance equipment, Spotter allows prisons to spend less time, money and resources to secure their perimeters.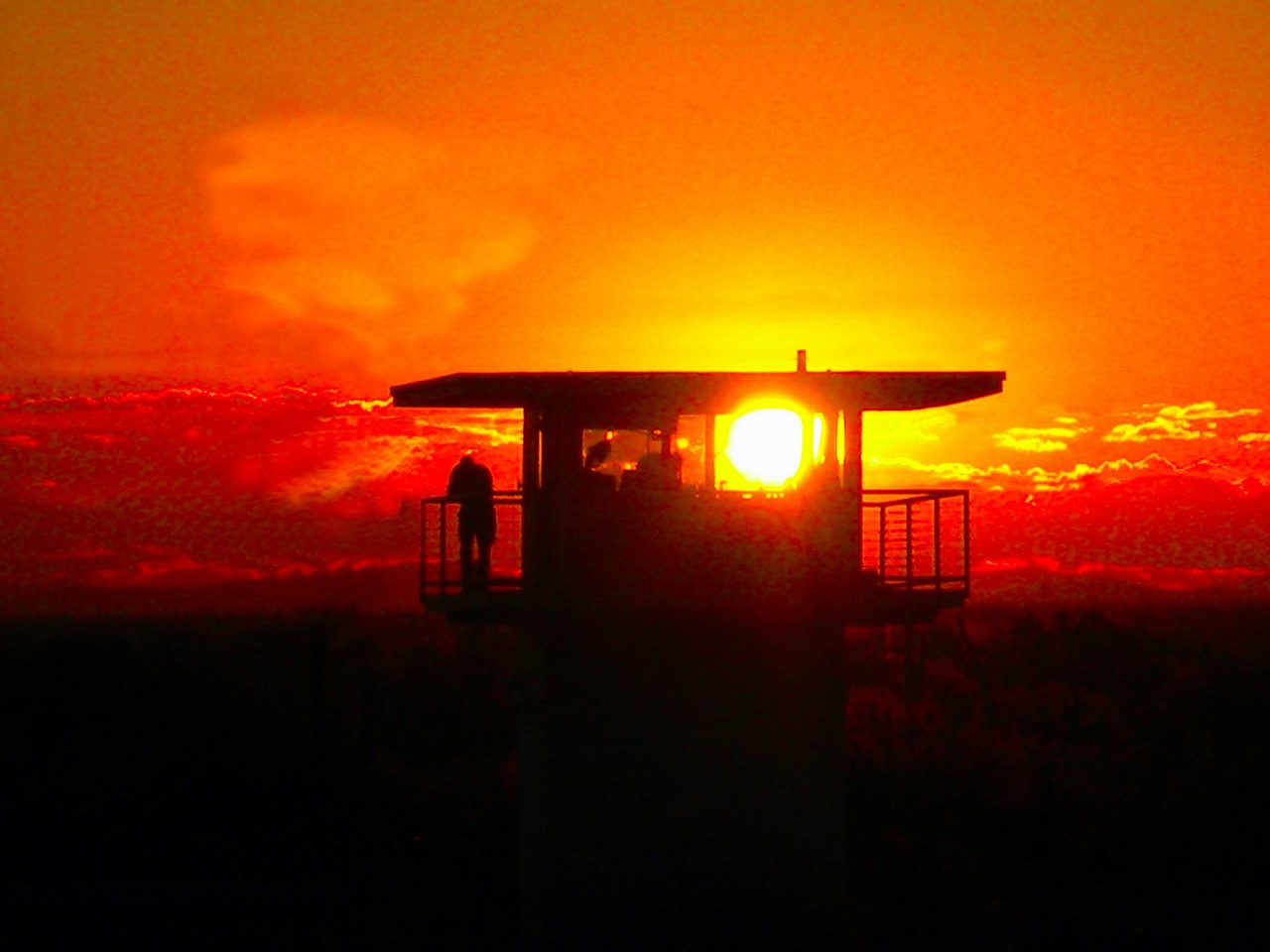 Site Design
Using 2 types of radars at a prison site: Ground Surveillance Radar and 3D-500 Surveillance Radar