Executive Protection
For high-profile individuals and assets. Security coverage and protection at corporate, government and high-net-worth estates.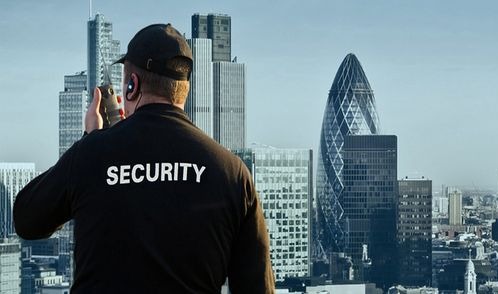 What is Executive Protection?
Executive Protection (EP), also known as close protection, refers to security and risk mitigation measures that are taken to ensure the safety of VIPs or other individuals who may be exposed to elevated personal risk because of their employment, high-profile status, net-worth, affiliations or geographical location.
Spotter Global Protection Offers:
Protection for people and assets

Mitigate emerging risks/risk assessment

Advance warning

Situational awareness

Intruder threat detection

Rapid deployment system

A flexible system that works in all environments

Integration with cameras, VMS, spotlights/floodlights, PA Systems and mobile units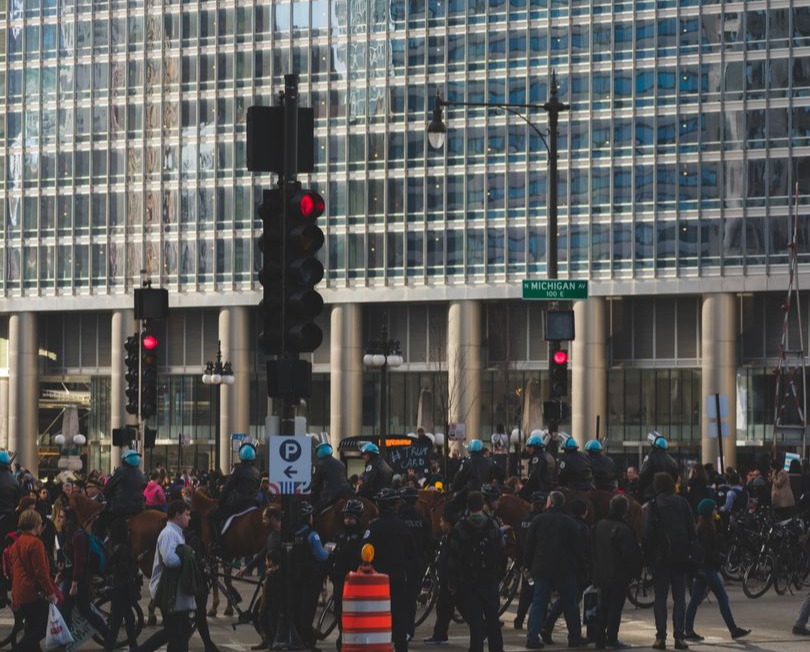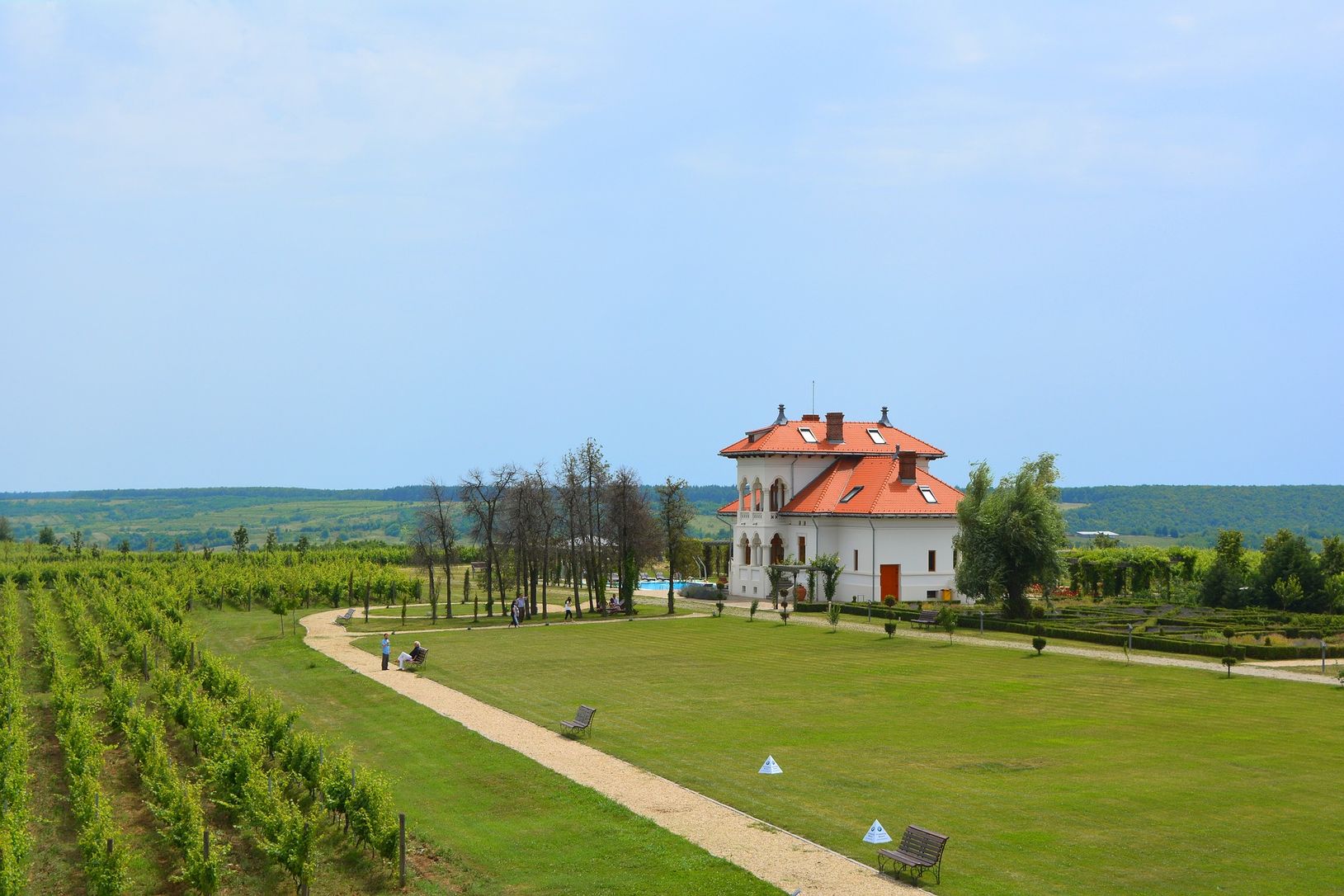 High Net-Worth Protection
With the unlimited availability of information on the internet, individuals who were previously unknown are now easily accessible and are at an increased risk if necessary precautions are not implemented.

Uses for executive protection:

Home

Workplace

Travel

Special Events

Assets