Oil & Gas Industries
Spotter Global Perimeter Security Solutions will protect oil and gas fields from drone and ground threats.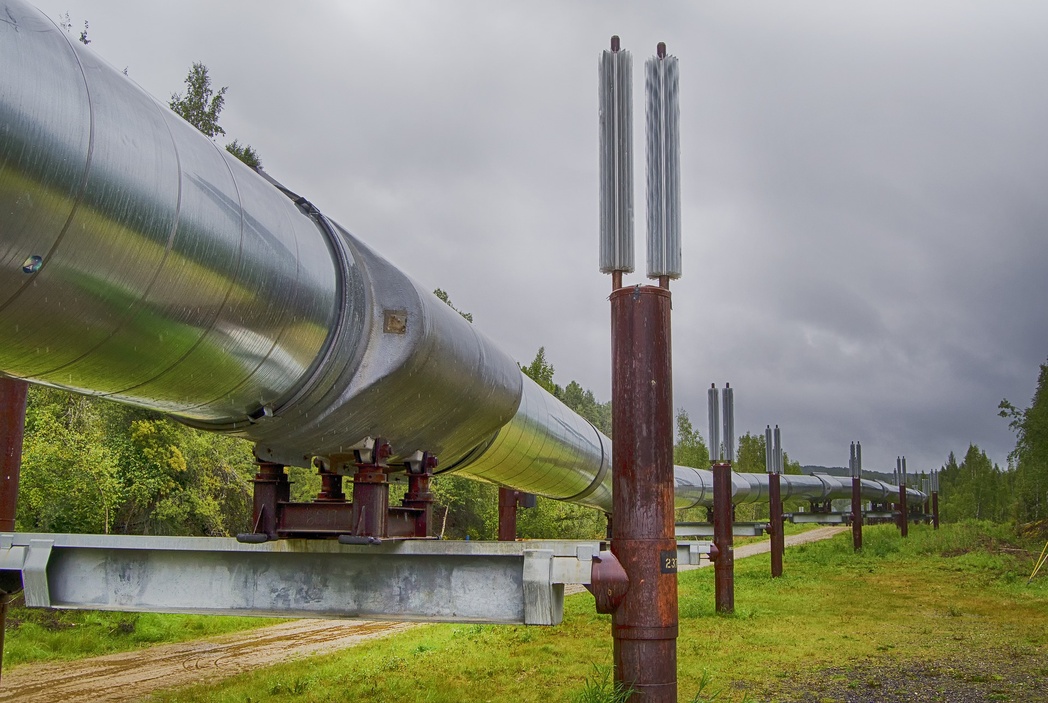 Critical Infrastructure
Oil and gas installations are critical infrastructures that need to remain in operation. If an intruder is trying to damage the site, billions of dollars could be lost and the environmental impacts could be crippling.
Security Coverage
Spotter Radars can be deployed to monitor thousands of meters of airspace, over water, and ground. Filters and zones can be put in place to set security level areas in order to quickly react based on the threat level. This helps provide early warnings so security has ample time to take action.

Spotter Perimeter Security Solutions work in all weather conditions. They track threats as well as incoming animals into land plots, tailing ponds, and rivers to protect them from toxins.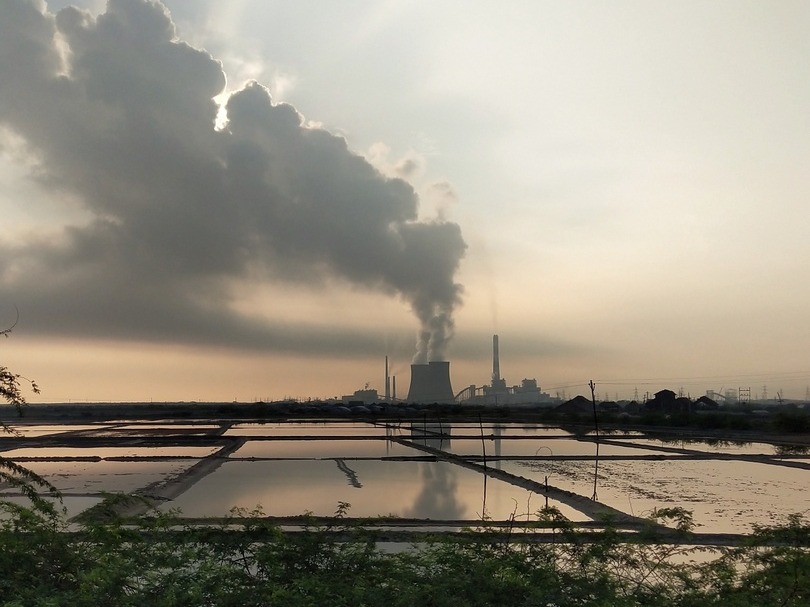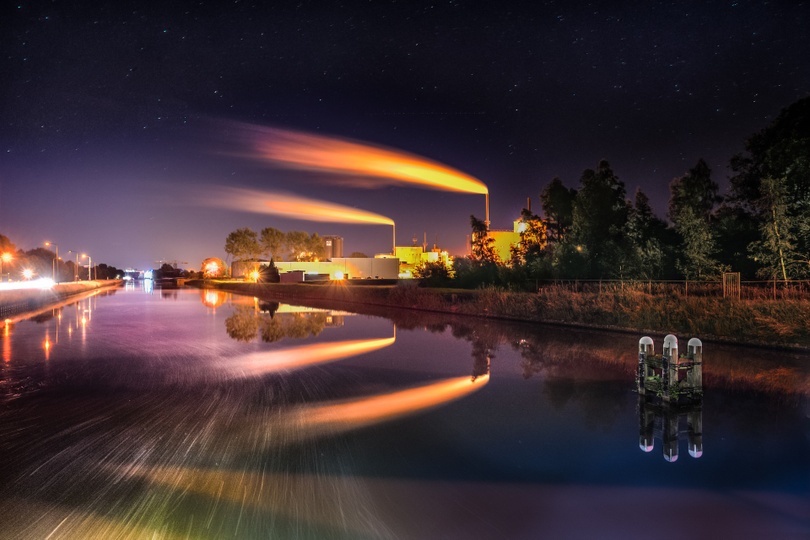 Oil & Gas Perimeter Protection System
Spotter Systems can be easily installed on almost any existing infrastructure and be used as part of a mobile radar kit. Our radars easily integrate with PTZ cameras and deterrent systems like frequency jammers. They are also simple to set-up and use as part of the counter-drone, ground, or water solution.
NetworkedIO system has SPOTTERai artificial intelligence and machine learning program which reduces alarms and identifies threats.
Air & Perimeter Security Protection
Spotter protects oil refineries, fields, wells, offshore rigs, and tankers from threats of piracy, vandalism, war, terrorism, and sabotage. SpotterRF's layered solution includes over water/ground/air radar, sensors, and drone detection covering an advanced area for protection.