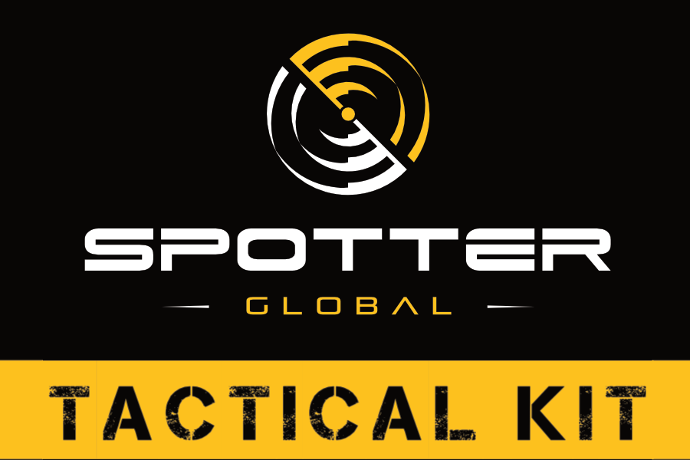 Spotter Radar in the Military
Spotter Radar are all-weather, small-form-factor, 24/7 ISR (Intelligence, Surveillance and Reconnaissance) Wide Area Detection Sensors. These systems can be deployed using existing infrastructure; saving time-on-site and reducing overall system cost. They can also be used as a mobile solution for warfighters as well. Works in fog, rain, snow, wind, dust and low to no-light conditions.
"Since we can make Spotter radar operational from the pack to track in just a few minutes, we minimize the time our troops are at greatest risk. This ultimately saves lives." PAUL DIAMOND, SGT. 1ST CLASS, CAMP WILLIAMS
Military Applications
Access Controlled Sensitive Sites
Reduce the need for manpower and resources by automatically queuing the camera to an alert, enhancing the effectiveness of security personnel and giving them increased situational awareness.
CBRN Storage Sites
Enhance visual on suspicious activity both on the ground and in the air, inside or outside the perimeter. Increased intelligence helps identify and respond to impending intrusions by queuing the camera to targets inside zones of higher importance.
Airfield Surveillance
Fully continuous air and ground surveillance that operates 24/7. The system generates immediate and accurate alerts and automatically queues desired cameras to provide visuals on people, vehicles, UAVs or animals in the vicinity.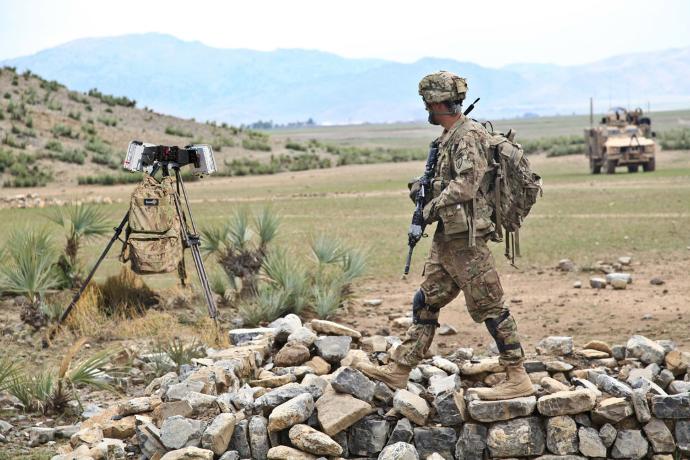 Expeditionary Units & Force Protection OCONUS
Provides 360 degrees of situational awareness for optimal ground and aerial coverage, giving advanced detection and visuals on any potential threat. The quick setup and takedown of radars and kits provide the user with rapid mobility.
C4ISR
Provides maximum information and data on unknown targets delivering the key situational information needed to allow for informed decisions and commands to be executed.
LTATV Mounted
When camped out or as a roadblock, the radar provides vital information for the safety and efficiency of warfighters and their objectives.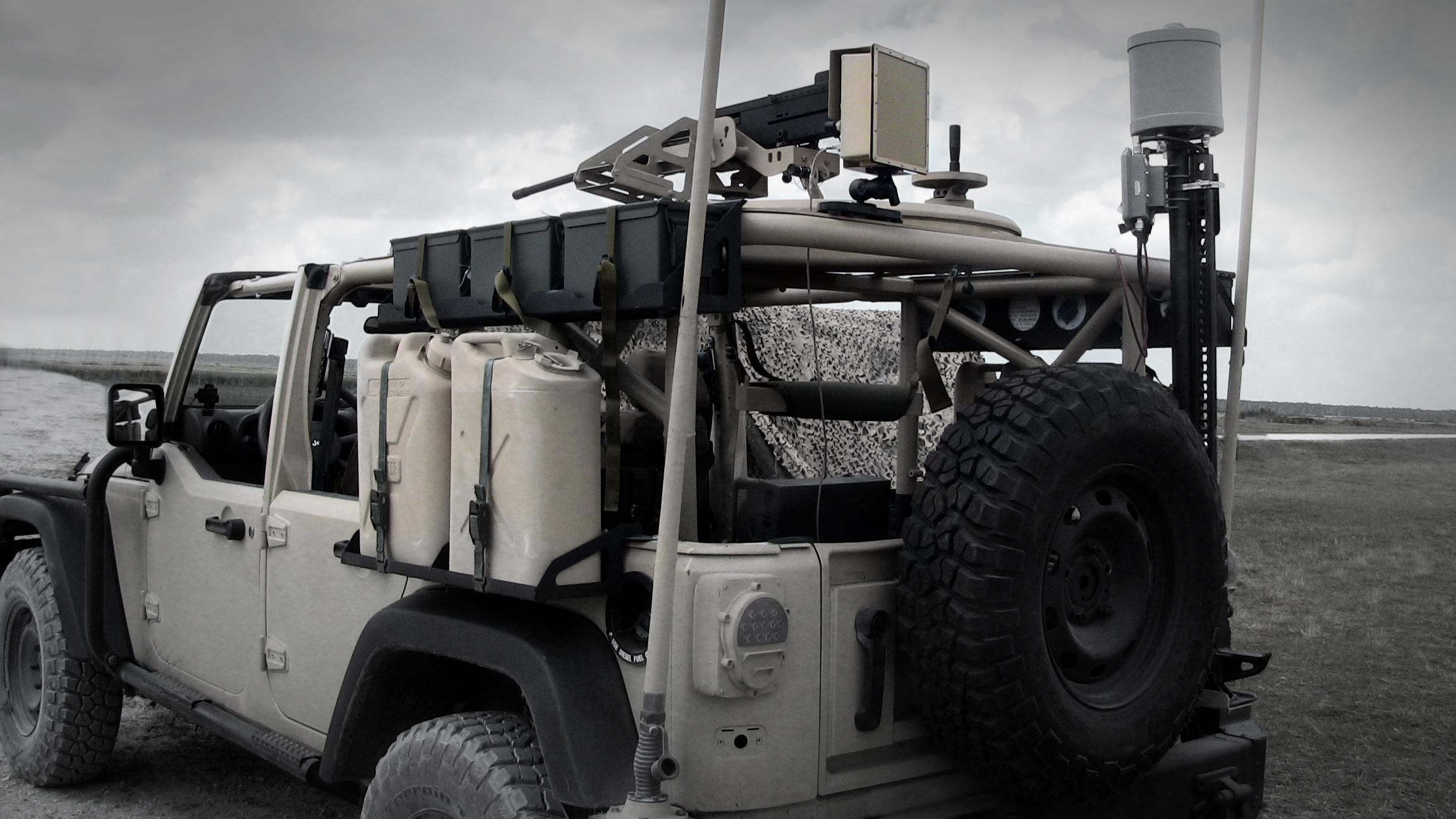 Counter UAS
AX-series radar creates a virtual dome of detection for any UAV, small or large. The radar system provides real-time, accurate 3D coordinates for desired UAV mitigation systems.
"Spotter Global provides a unique radar motion detection ability in a small, cost-effective package that will be of great benefit to the government, military, and industrial security markets."
WILLIAM STRECKER, CTO OF IQT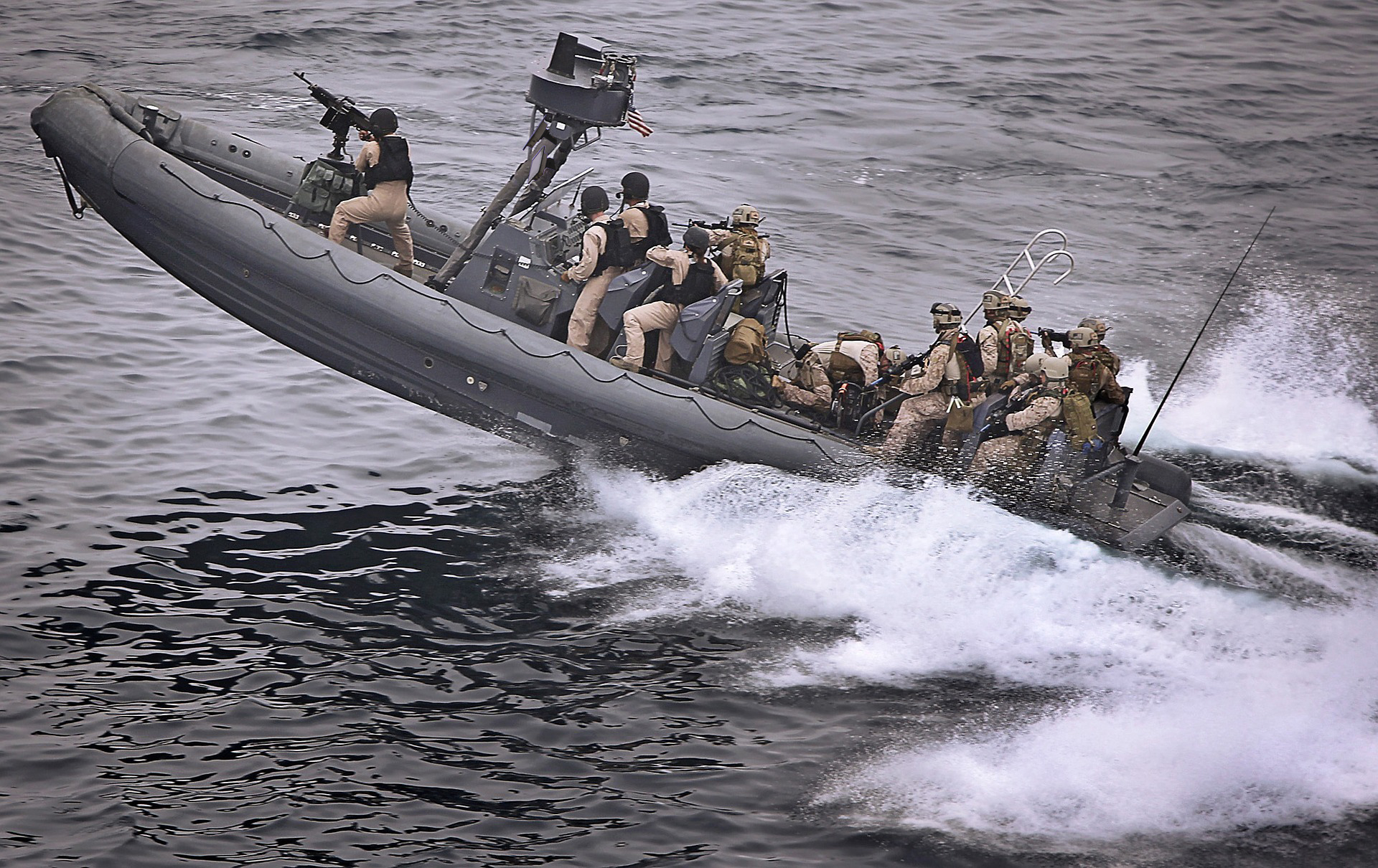 TACTICAL KIT
---
The Spotter Global Tactical Kit is designed to be adaptable to almost any environment and is small enough to fit in a backpack. It easily deploys where no power or LAN is available and provides rapid 180 degree perimeter protection. No tools are required for set up in only minutes.

SS MOBILE XL
---
The SS-MOBILE-XL is designed for mobile anti-drone applications and can be used in combination with ground radar to provide protection against air and surface threats. It can be equipped with a dual head camera for increased situational awareness of up to 360 degrees. This kit can be deployed in less than 10 minutes.
LTATV MOUNTED
---
The LTATV-MOUNTED is designed to be functional immediately upon setup of a campout or roadblock. The radar provides any information vital for the safety and efficiency of the squad and its objectives.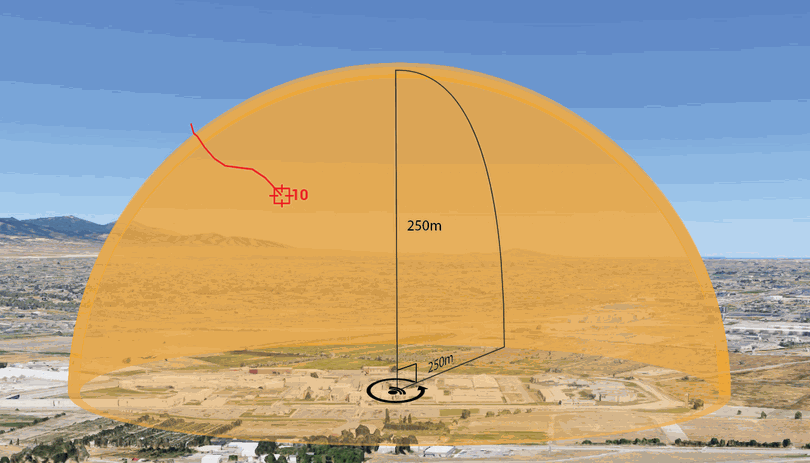 Protection from Drones
Providing full hemispherical detection, the AX250's radius extends to 250m. Using advanced detection and classification algorithms and the NIO interface providing camera, VMS and third-party integrations, Spotter systems provide the user with continuous situational awareness of your skies. The AX250 is capable of tracking up to 30 drones at a time with slew to queue integration with PTZ cameras. In addition to these capabilities, the AX250 allows for rapid deployment and risk mitigation solutions are widely available.
"Spotter Global is an amazing force multiplier. It is unimpeded by weather conditions and saves critical minutes by creating a quicker visual assessment of a potential threat."
KERRY COLEMAN, SENIOR MANAGER, PLANT PROTECTIVE SERVICES, ORBITAL ATK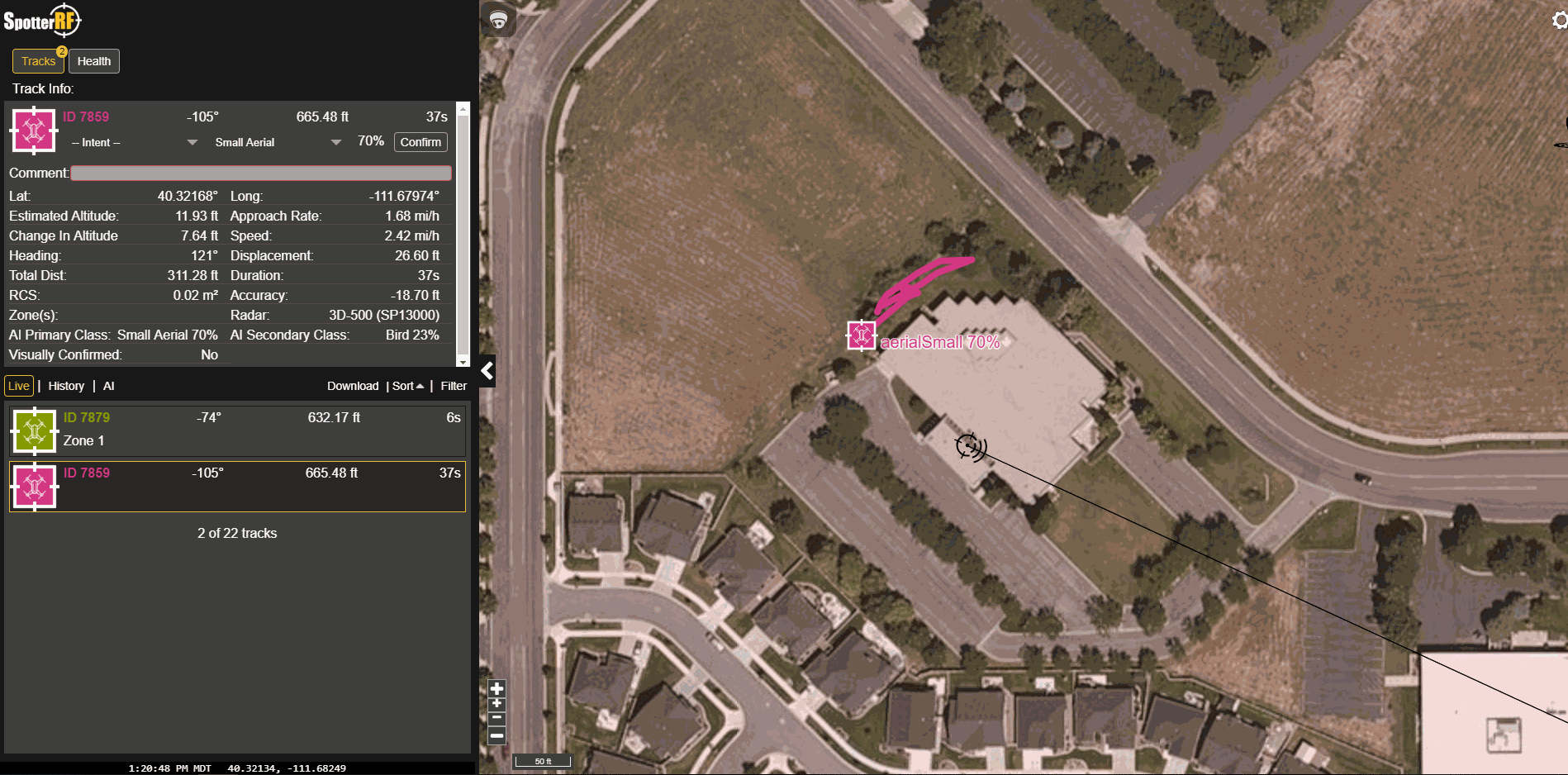 AX-250 Radar System
The AX-250 utilizes smart filters and target classification for automatic detection and classification of sUAS (small Unmanned Aerial Systems) with 3D tracking and autonomous camera PTZ control on the target in real-time. It provides enhanced situational awareness and reduces manpower and cost to protect our forces from aerial threats. Without operator interference, it also controls directional kinetic/RF mitigation solutions for denial/defeat. This solution creates a feasible autonomous security measure against undesired aerial presence.