Data Centers
Data Centers store critical and proprietary assets that are vital to an organization's continuity of daily operations,
making them a target for attacks.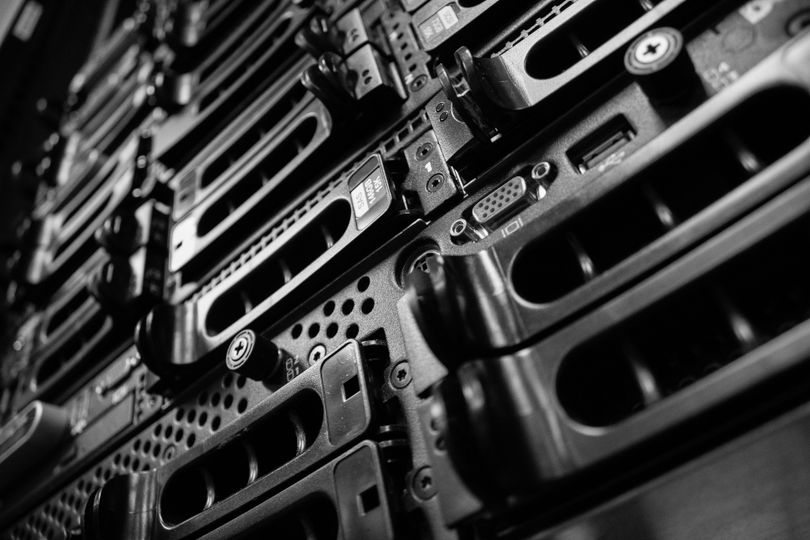 Data Center Protection
Currently, zettabytes of data are stored and accessed around the world. With the implementation of 5G, new data centers will need to be built to accommodate a greater amount of data being stored and accessed. Spotter Global can provide security solutions for these critical facilities.
Data Center Vulnerability
Data Centers are open to corporate attacks, monitoring and physical espionage. The 2020 State of the Data Center Report shows that 50 percent of respondents said the biggest security concerns are "outside human threats" and 46 percent noted advanced persistent threats "such as theft of IT and corporate data". Other threats include the sabotage of equipment that could impair data center operations leading to downtime for users. These are some of the threats which security teams need to mitigate to protect people, assets and perimeters.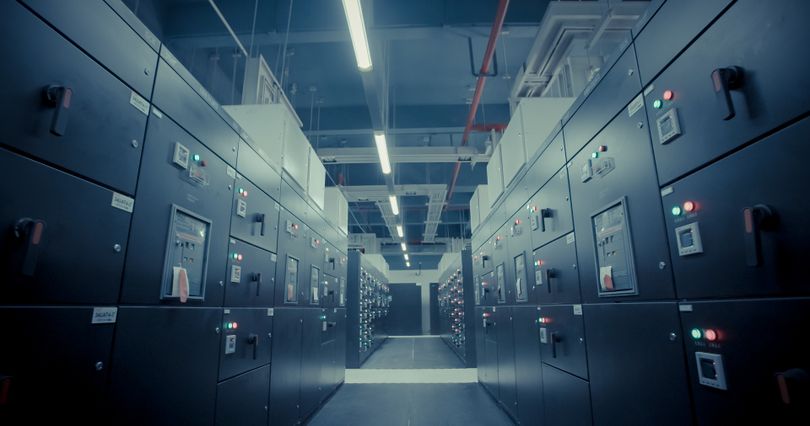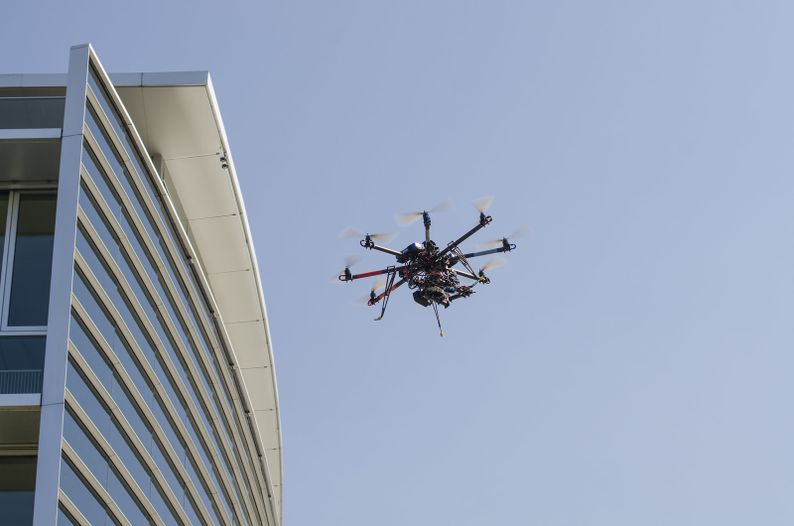 Spotter Global Solution
Spotter perimeter security solutions use an integrated layered approach against threats that data centers face. Spotter provides:
Custom site planning
Drone detection radar systems
Radar coverage on and beyond the perimeter fence
Optional mobile and/or solar-powered trailers
Low amount of nuisance alarms
SPOTTERai automatic classification of targets
State-of-the-art software including customizable zones, actions, and filters
Spotter Global products can be used in conjunction with existing and new security systems. We have integrations with all major PTZ manufacturers and VMS/PSIM systems.