The Spotter Solution

Spotter Perimeter Surveillance Radars are the world's first advanced Compact Surveillance Radar (CSR) System for perimeter, ground, air, sea and drone detection leveraging artificial intelligence (AI). Spotter radars are

manufactured, designed and assembled

i

n the USA.



At Spotter, we prevent incidents before they happen by creating and consistently improving the best compact surveillance radar on the market. We are driven by the need to protect critical infrastructure, increase awareness and save lives.
Our solution at its core is wide-area detection and tracking – which provides advanced warning and response through automated alarms. Using cutting-edge radar technology, we pinpoint the GPS location of potential intruders around your property. We tell PTZ cameras where to look in real-time so they're never looking in the wrong direction when you need them most. We also integrate the alarms into your VMS platform so that you get the alarms how you need them.
Spotter is an innovative and forward thinking company. Development of new features is in our DNA and pushes us to provide functionality where our competitors lag. This provides value to our customers and makes our mission to Prevent Harm possible.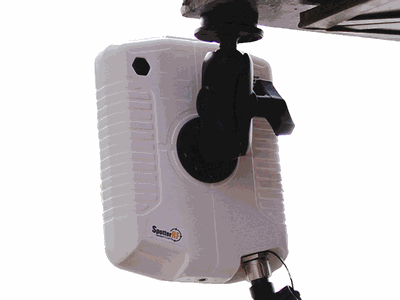 PLUG & PLAY
Installation is as simple as connecting a single ethernet cable. We have developed tight integrations with the leading PTZ camera, VMS, and PSIM platforms. Implementation is seamless and easy.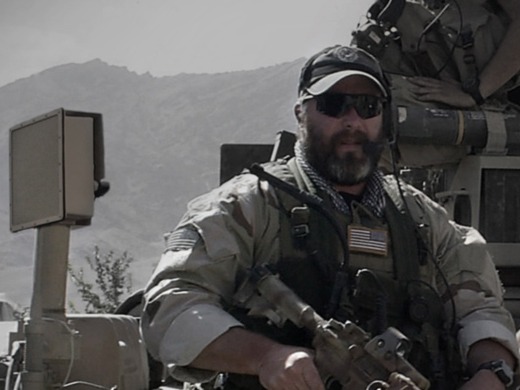 TRIED & TESTED
We have been delivering compact surveillance radar for critical applications since 2009 and are in use by 8 of the top 10 electrical utility companies in the U.S. We have achieved Technology Readiness Level (TRL) 9 for the U.S. military. Our products have survived war zones, the frigid cold of the Arctic, the high heat of the Middle Eastern desert, humid coastal regions, and are currently in use on every continent.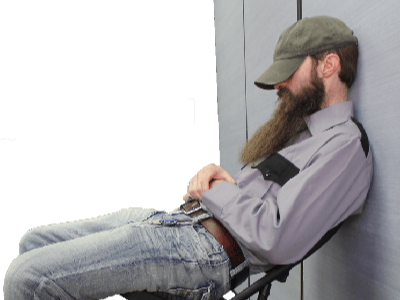 PEACE OF MIND
Security guards get tired. Camera lenses get dirty. Our radars never take breaks, don't care about the weather, and deliver enhanced awareness 24/7.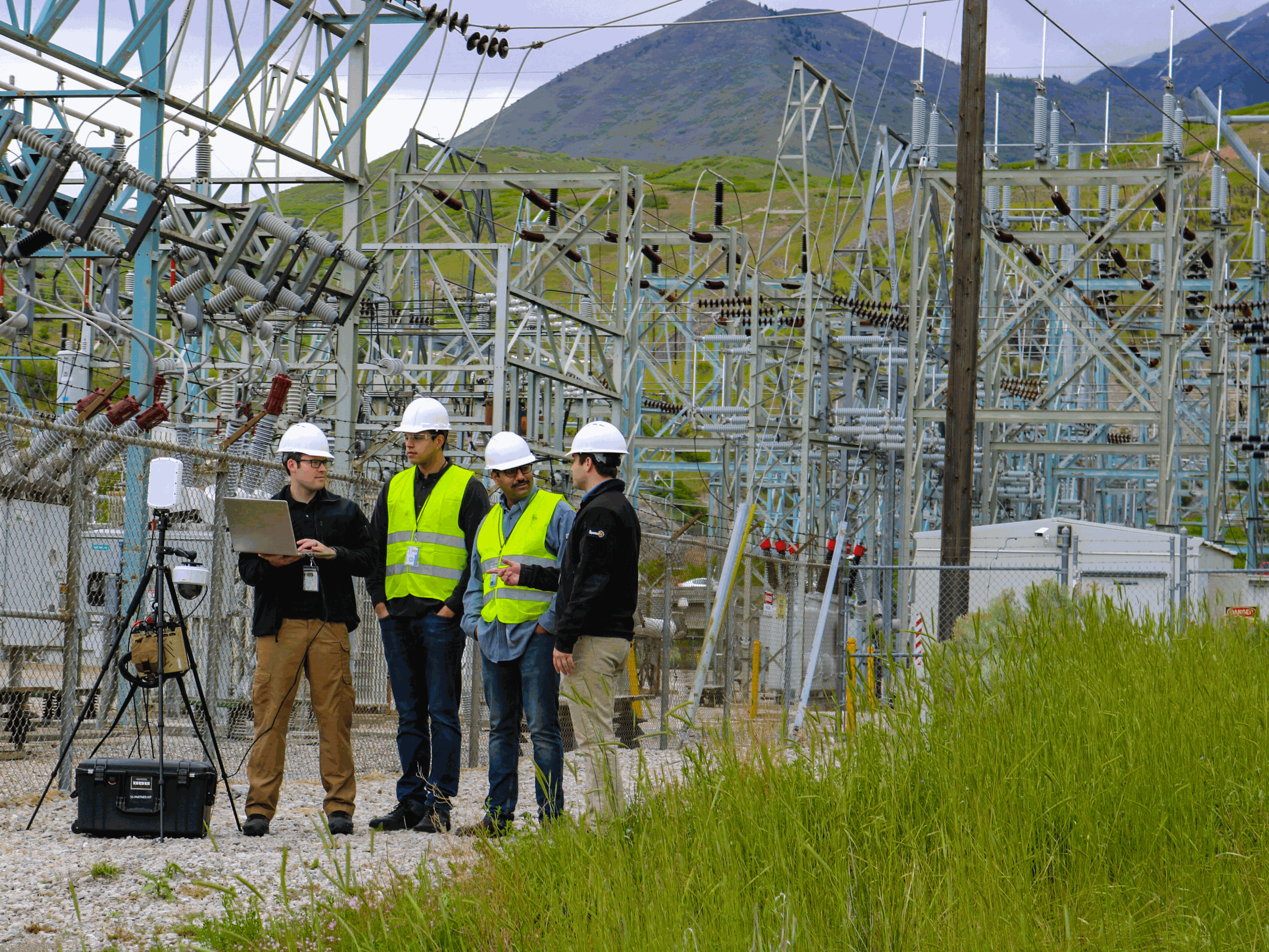 WORLD-CLASS
TRAINING & SUPPORT
We provide world-class training and support. We pride ourselves in delivering industry-leading products and services guaranteed.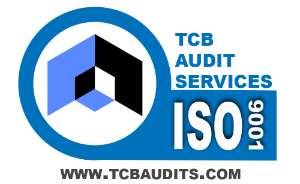 Spotter Global is an ISO 9001:2015 certified company. It is our promise to ensure quality products, efficient management processes, and dependable service to meet the needs of our customers to a high degree of satisfaction in the manufacture and assembly of micro surveillance equipment for private, commercial, and government industries.