High-Net-Worth Homes
Spotter Global surveillance & security solutions for high net-worth estate and property. 24/7 Home Security System.
Protecting your Estate Assets
From extreme weather conditions, theft, vandalism, squatters, and damage to a vacant property, radar is for you.

Protecting the perimeter of a property is as important as protecting the perimeter of the home. When it comes to protection, homeowners have lots of options to choose from. However if you, like many others, want 24/7 security that doesn't fail you even in extreme weather conditions, theft, vandalism, squatters, and damage to a vacant property, radar is for you. Here are the advantages of having a radar system in your security.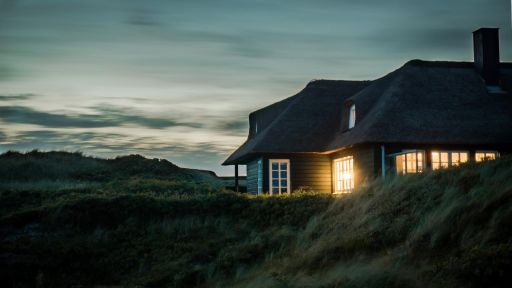 Radar security systems advantages include:
Coverage. Radar covers small and large areas and blind spots are typical of surveillance cameras. Radar, along with cameras activating the video surveillance system, can detect unexpected motion on the property.

Alert. False alarms reduce confidence that the next alarm is a true one. The enhanced precision by radar can reduce or end false alarms.

Value. Since radars cover more area, fewer sensors mean lower costs.

Detection. Radar can provide more detail than typical motion detection systems. It will detect the speed, direction, latitude, longitude, and altitude of a disturbance. With a coverage field of up to 90-360 degrees, it can see beyond the fences.

Condition. Radar surveillance is not affected by weather or lighting conditions that affect cameras. This protects your home and assets 24/7.

Customization. The radar security system boundaries can be customized to the exact coverage desired.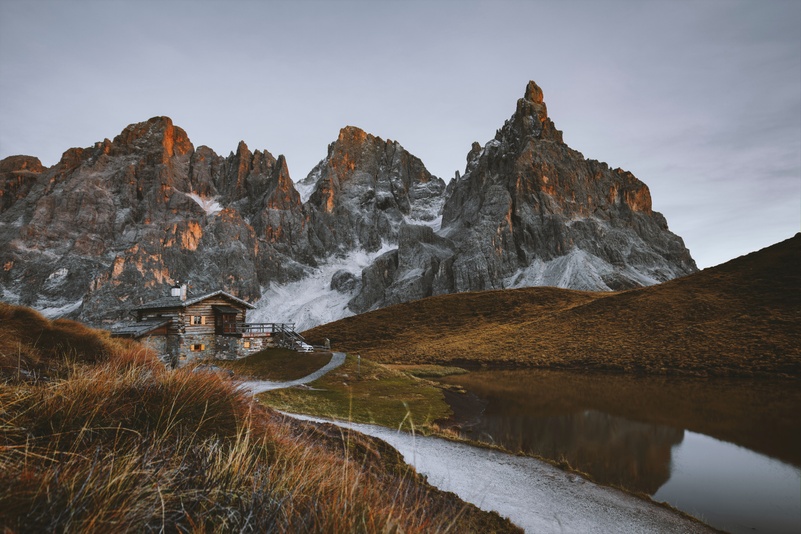 Home Security Management System
Your home security system can be easily managed with NetworkedIO. NetworkedIO is a friendly user interface that connects all of your security needs (radar, camera, floodlights, video management systems) so everything is plug and play.
Spotter now offers remote hosting. With this option, one can choose to lease a radar. Once the radar system is connected to the web, it will connect to the cloud, and Spotter can easily align, monitor system health, change alarm zones, and customize alarm actions and filters for the client. Essentially, making your high-tech security hands-off for those that prefer to have Spotter do it for them.
Simple and Easy Set-up
We know that your home is a place to relax and unwind. Spotter radars are low profile, compact, simple, and easy to set-up. We can help design a plan for your high-net-worth home or property to be secure and even be discrete so nothing can ruin your assets. Let us discuss and review your need to protect the assets you own.
3 STEPS AWAY TO SET-UP YOUR SYSTEM:
1. TALK TO AN EXPERT ABOUT YOUR NEEDS AND FREE QUOTE
2. CUSTOMIZE DESIGN FOR YOUR HOME AND PROPERTY
3. GET INSTALLED BY AN PROFESSIONAL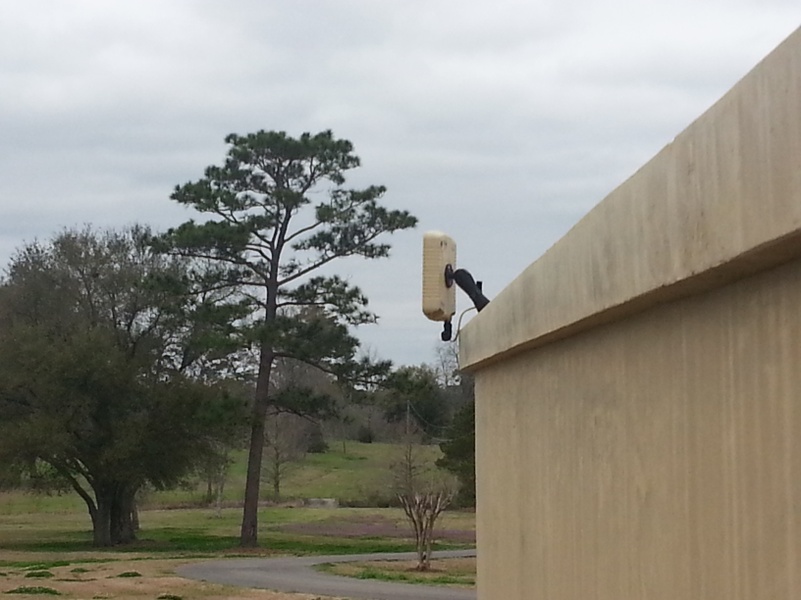 High-Net-Worth Real Estate Property Security