Our history: Spotter Global was founded in 2009 to develop and manufacture Compact Surveillance Radar to protect troops deployed around the world from harm. In 2013 we saw the need for an innovative and user-friendly commercial product to protect critical infrastructure. Since that time, Spotter has expanded our offering to include models and form factors that cover areas ranging from 1 acre to 380 acres and verticals that go far beyond critical infrastructure. This allows us to ensure we fulfill our mission of Harm Prevented.
Spotter imagines, designs, manufactures, and supports ground and aerial Compact Surveillance Radar in the United States at our HQ in Orem UT. Additionally, our software is built from the ground-up in Orem with dedicated personnel that ensures the highest quality and concern for customer security. We are proud to operate, manufacture, design and assemble our products here in the USA.


We believe that we can be a positive influence in the world by preventing harm for our customers and protecting critical assets. We believe that this creates a ripple effect within society and allows us to have a greater effect on the world.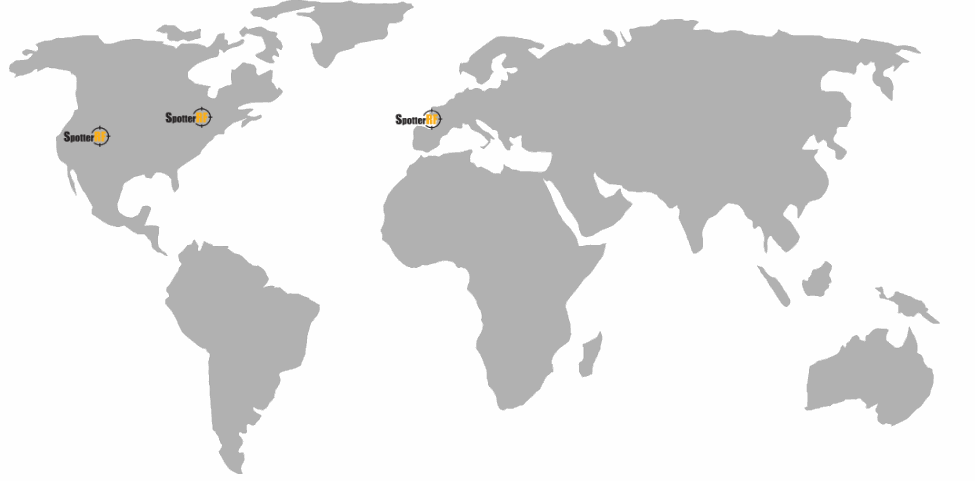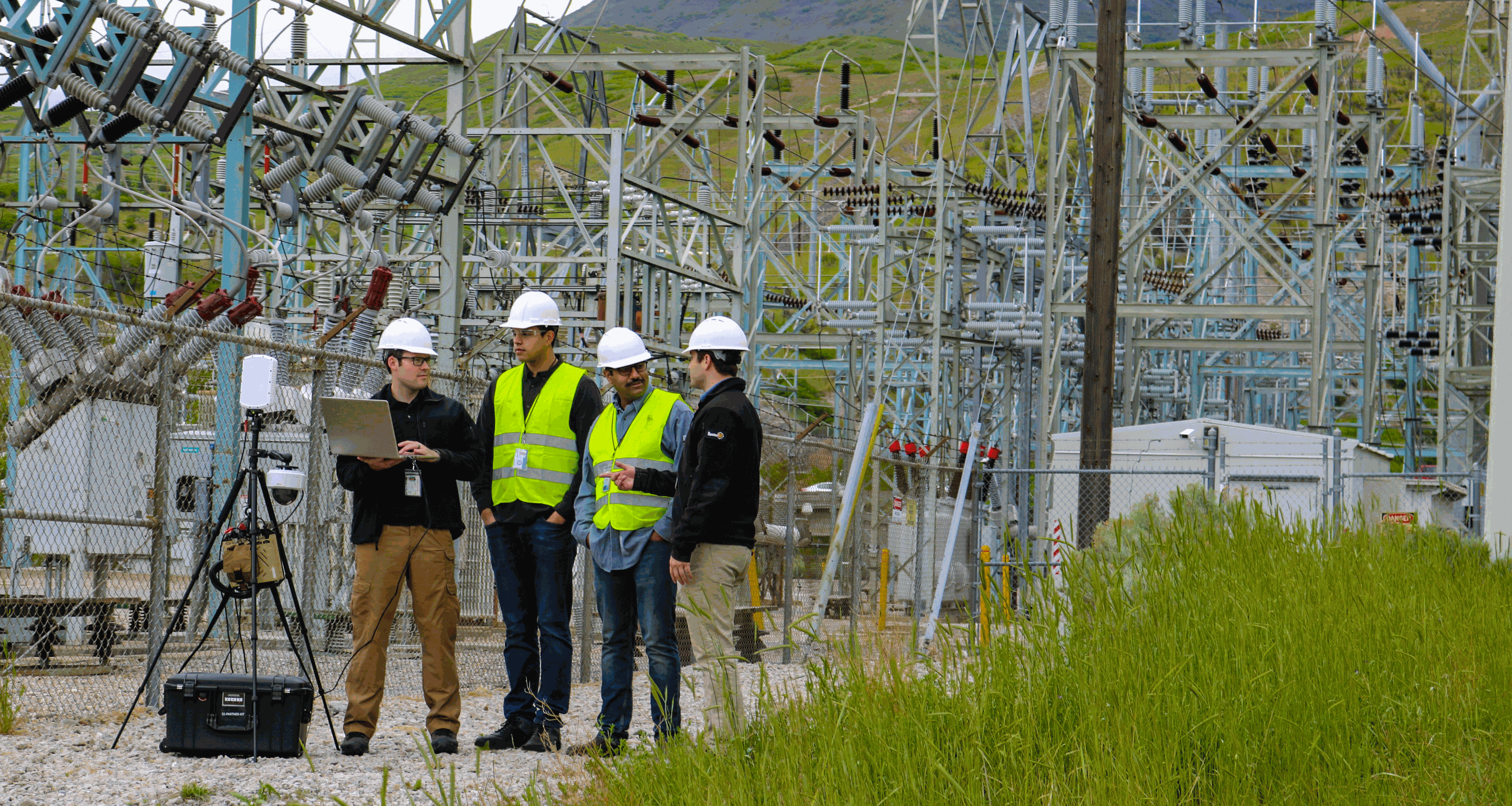 Our mission is to facilitate other organization's goals by effectively protecting critical assets and lives.
We focus our resources in the following areas in order to accomplish our mission: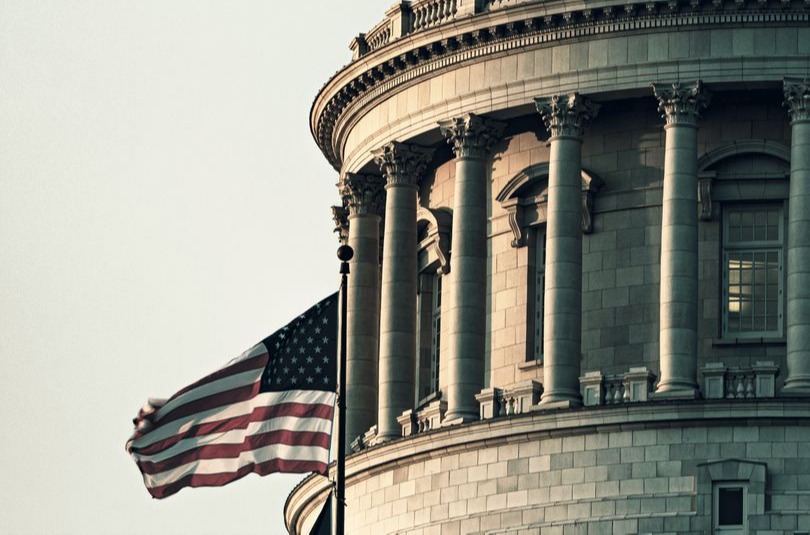 Made in America
Spotter is proud to manufacture and design our products in America at our Orem, UT offices. We meet all Buy America Act (BAA) requirements and will always ensure that our products are made in America.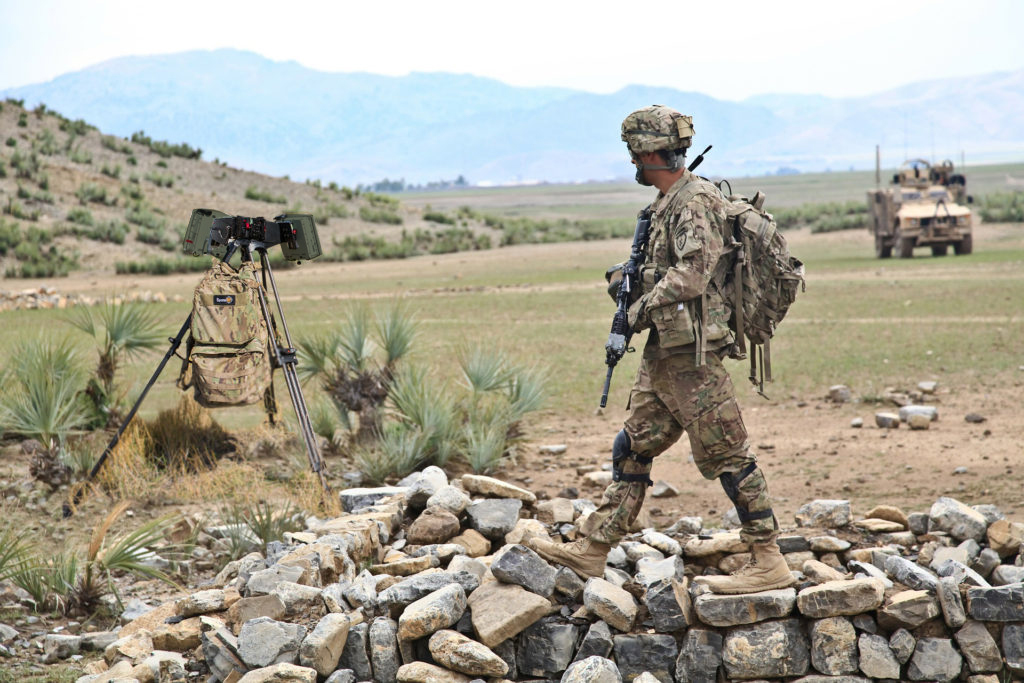 Military Force Protection
At our core, Spotter was created to see friendly military forces protected from harm. While soldiers risk their lives for their country, we will do all we can to ensure that they return home safely.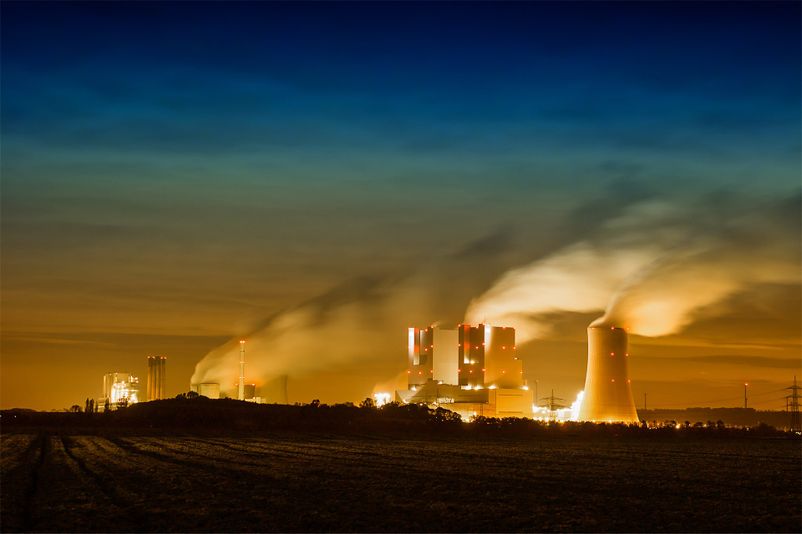 Critical Infrastructure
Protecting infrastructure which provides necessary services like electricity, water, heat or transportation is core to our mission. By ensuring that these services can continue to operate, free from threats domestic and international, we fulfill our guiding principles of preventing harm.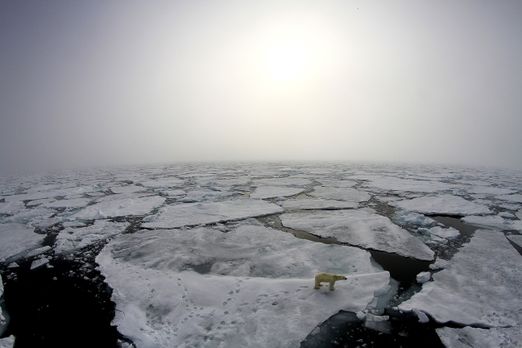 Corporate Responsibility
We support causes through our business activities that ensure that environment and wildlife are protected. From protecting people and wildlife from power generation facilities and ancillary services to protecting local populations in remote regions from interactions with wildlife, we are committed to sustainable development and conservation of our natural resources.

AWARDS
Our award-winning products & services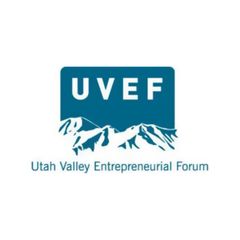 2012 UVEF ENTREPRENEURS FORUM AWARD

The event recognized Utah companies and leaders for innovation, business growth, and contributions to the entrepreneurial community.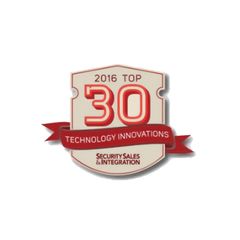 2012 TOP 30 TECHNOLOGY INNOVATIONS SECURITY AND SALES & INTEGRATION

The magazine reviewed products that focus on access control, video surveillance, integration, intrusion detection and fire/life- safety systems, and end user-oriented solutions.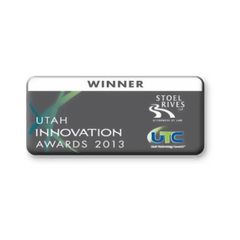 2013 UTC UTAH INNOVATIONS AWARD COMPUTER AND HARDWARE/ELECTRICAL DEVICES

The more than 100+ nominations were put through a rigorous evaluation process during which committee members evaluated each innovation against a wide range of criteria addressing elements such as novelty, market need, market disruption, and potential/current economic impact.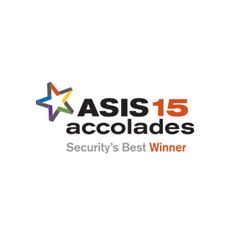 2015 ASIS INTERNATIONAL 16 ACCOLADES WINNER A2000 COUNTER DRONE RADAR

The CK2 Spotter radar is the most reliable perimeter security sensor. The CK2's 100m range and 20 Degree FOV works when thermal cameras do not, such as during heat, fog, rain, or snow. The size of the radar is as small as a letter.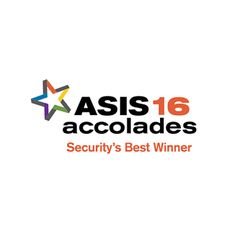 2016 ASIS INTERNATIONAL 16 ACCOLADES WINNER A2000 COUNTER DRONE RADAR

The Spotter A2000 Counter Drone Radar compact surveillance radar (CSR) for small and large drone deterrence technology to provide early detection, tracking, and interdiction against drones threatening critical infrastructures.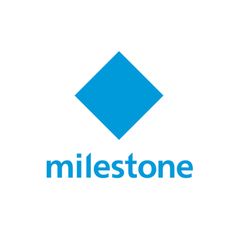 2016 MILESTONES MIPS AWARD

Awarded for the breakthrough Spotter compact radar surveillance integration with XProtect VMS that gives aerial and ground views for perimeter protection.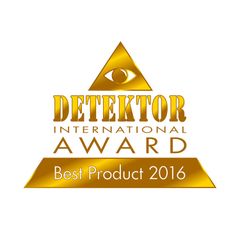 2016 BEST ALARM & DETECTION PRODUCT

The only U.S. company so recognized by this European-based program.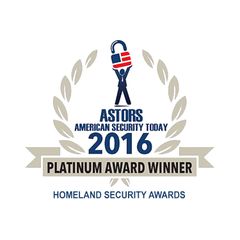 2016 PLATINUM
ASTORS AMERICAN SECURITY TODAY BEST DRONE PROTECTION

Spotter's winning technology is the first CSR to provide cost-effective wide area deterrence against the growing threat of low flying UAV (drones) proliferating worldwide.
.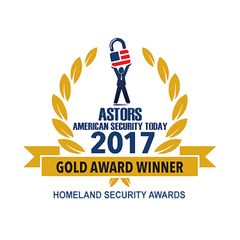 2017 GOLD

ASTORS AMERICAN SECURITY TODAY BEST UAV PERIMETER PROTECTION
Spotter's low-cost compact surveillance radar (CSR) has been named the Gold ASTORS Award Winner for "Best UAV Perimeter Protection Solution" by American Security Today at ISC East in New York City.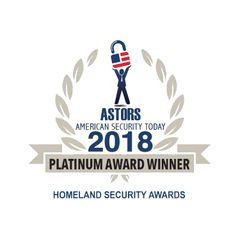 2018 PLATINUM
ASTORS AMERICAN SECURITY TODAY 3D-500 RADAR BEST PERSISTENT AERIAL MONITORING SOLUTION


Spotter has been recognized for the Third Consecutive Tear in the Annual ASTORS Homeland Security Awards Program, with the company's 3D-500 securing the Platinum Prize.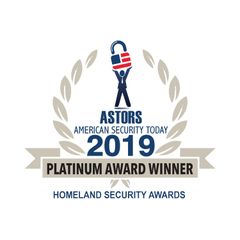 2019 PLATINUM
ASTORS AMERICAN SECURITY
TODAY SPOTTERAI BEST
MACHINE LEARNING AND
ARTIFICIAL INTELLIGENCE (AI)

Spotter's SPOTTERai was awarded the 2019 Platinum award for its automatic track classification, AI, and Machine Learning.

Spotter Global is an ISO 9001:2015 certified company. It is our promise to ensure quality products, efficient management processes, and dependable service to meet the needs of our customers to a high degree of satisfaction in the manufacture and assembly of micro surveillance equipment for private, commercial, and government industries.