Rapid Mobile Surveillance System
Incident response rapid deployment perimeter protection.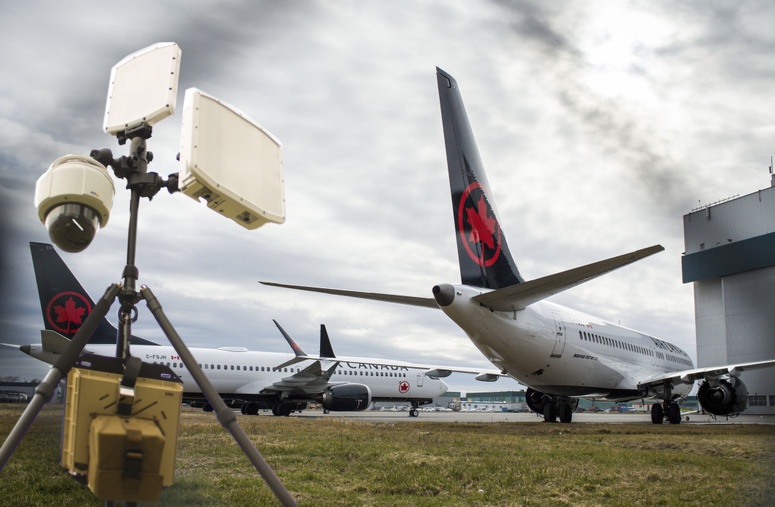 Assets and Incident Response
Our mobile solutions are very compact, can be set up and running in about 5 minutes, and are extremely easy to use. They are ideally suited for quick deployments where protection is needed most.
A few examples of how our mobile kits are used today include:
Airports/Substations – Quick deployment and rotating coverage between sites
Assets/Construction Sites – Protect equipment and move the kit as your construction site evolves; no infrastructure needed
Incident/Quick Response Coverage – Monitor hotspots and prevent repeat attacks after incidents


Spotter Global Rapid Surveillance System
PROTECT SENSITIVE AREAS
RAPID DEPLOYMENT

POWERFUL AI DETECTION


CLEAR AWARENESS
ALL-WEATHER
LOW FALSE ALARMS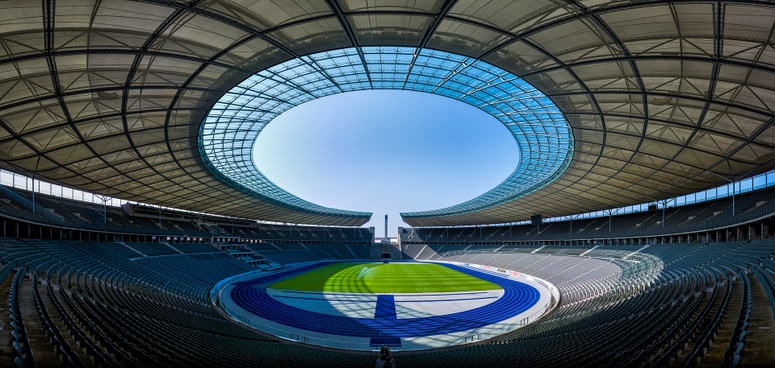 Team Up
Spotter and Unified Command provide fully customized turn-key security solutions and support for covering rapid deployment surveillance systems. We have advanced technology to secure world premiere event venues and high-security areas.

A Rapid & Simple Set-Up Program

Spotter Mobile Surveillance for Critical Infrastructure, Hospitals, Distribution Centers, Governments, and Borders.

Spotter Global Rapid Mobile Surveillance System: Hosted in the cloud with a simple set-up and a lease program with an operational budget.