News & Shows
Spotter Global news, events, expo, conference, and trade shows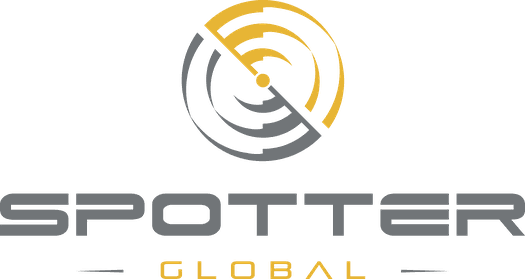 Press Release: Spotter Global has Grown into Spotter Global
Spotter Global commonly known as Spotter, has grown into a world-wide company in record time. During that growth, the company has addressed an increasingly global audience in its efforts to fulfill its mission of "Preventing harm and protecting all people". Combined with its expanded product line and incorporation of other technologies it has become Spotter Global.
Please click PDF icon for download.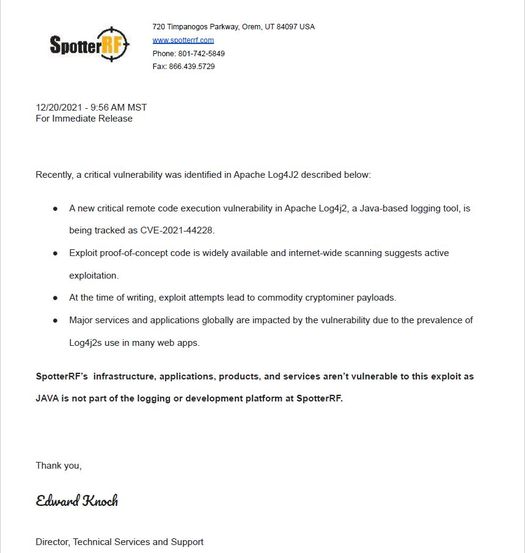 Press Release: Spotter Global not affected by Apache Log4J2 critical vulnerability
A critical vulnerability was identified in Apache Log4J2. Spotter's infrastructure, applications, applications, products and services are not vulnerable to this exploit as JAVA is not part of the logging or development platform at Spotter. Please read the full press release below.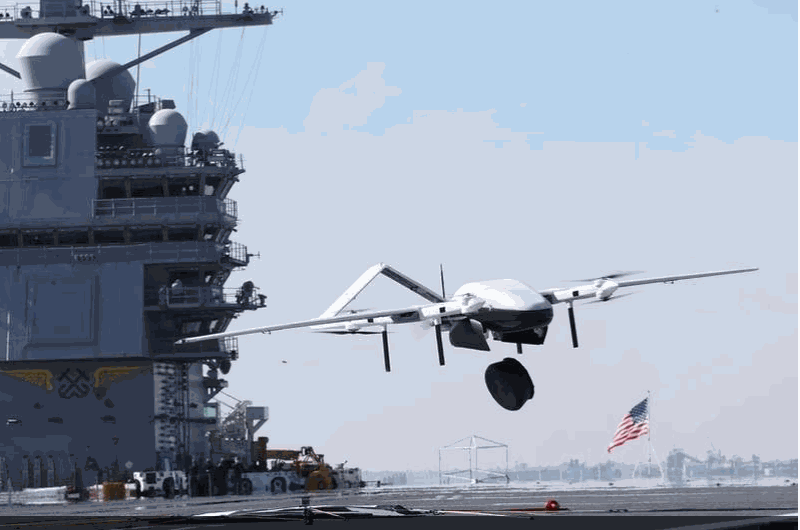 Spotter Global attends ANTX aboard the USS Gerald R. Ford
Spotter attended the Naval Air Warfare Center Aircraft Division's recent ANTX which focuses on testing a number of technologies and integrating technologies that have not previously worked together.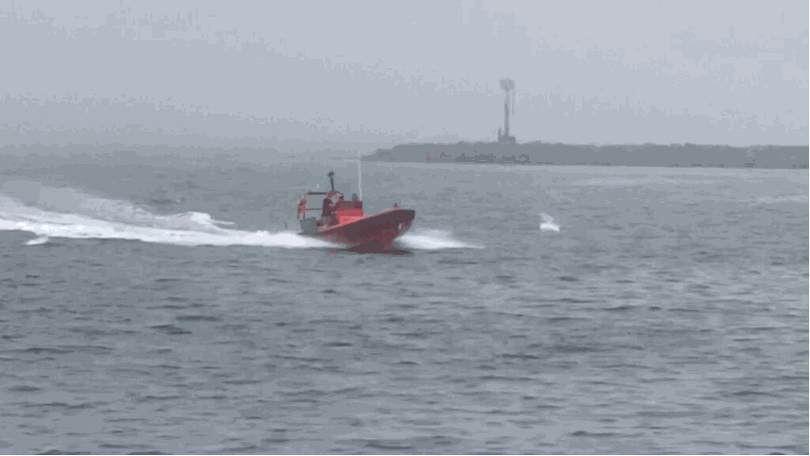 Spotter Global highlighted in Seapower Magazine
Spotter participated in the Coastal Trident 2021 Open House and had a great time showing off our products and working with other companies to test innovative solutions for coastal and port protection.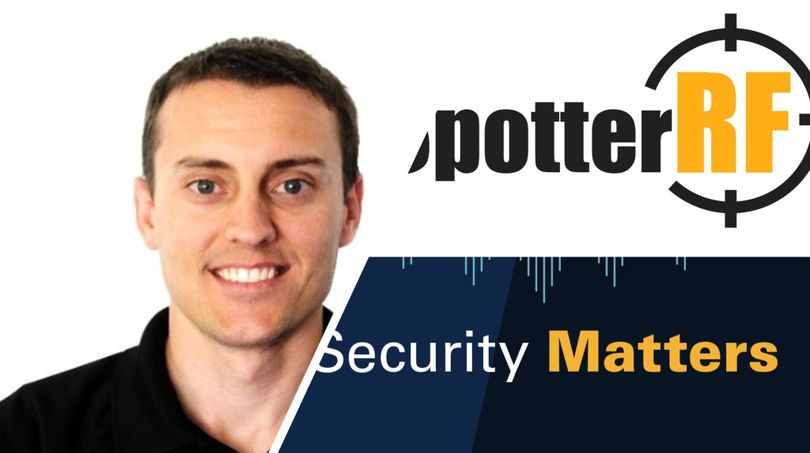 ThinkTech Hawaii
interviews Brad Solomon
Because Security Matters. The host for this episode is Andrew Lanning. The guest for this episode is Brad Solomon, Director of Business Development.
In this episode, Andrew and Brad discuss wide area detection and tracking applications using Compact Surveillance Radar.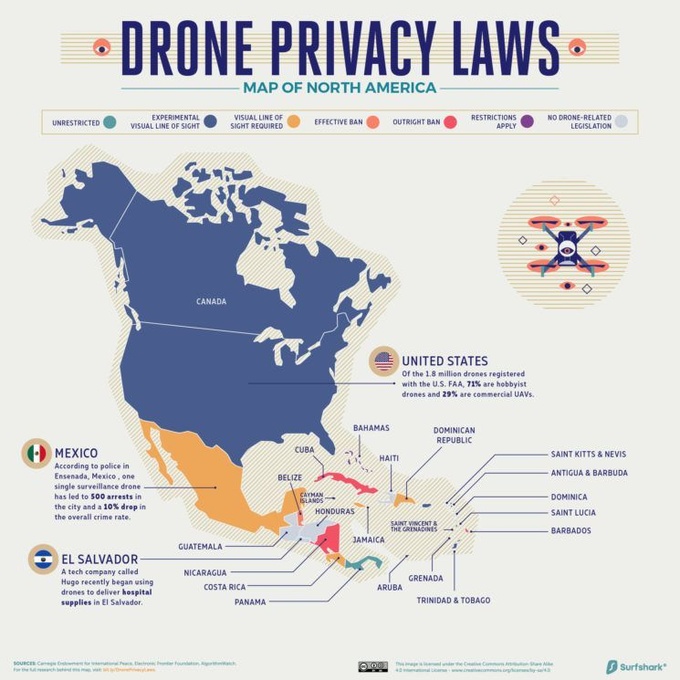 Privacy Laws Around the World
Surfshark , a digital security firm, introduces Mapped: The state of drone privacy laws in (nearly) every country . Drone privacy is serious business – and what gets you a great image in one country could get you a jail term in another. Finding these laws, however, is hit or miss – so this new research from Surfshark is a great place to start for world travelers. 12.01.20
A Tale of Three Radars
Radar sensing technology isn't new, but it's yet to hit the mainstream in the security world. Based on radar waves, the technology was developed for military use around the 1940s, and soon started sneaking into other commercial markets. Though many of the big players in the industry do not offer it, innovative companies have found success with a unique solution. And the number of offerings is only growing. 11.30.20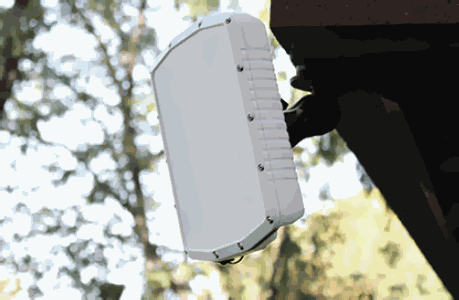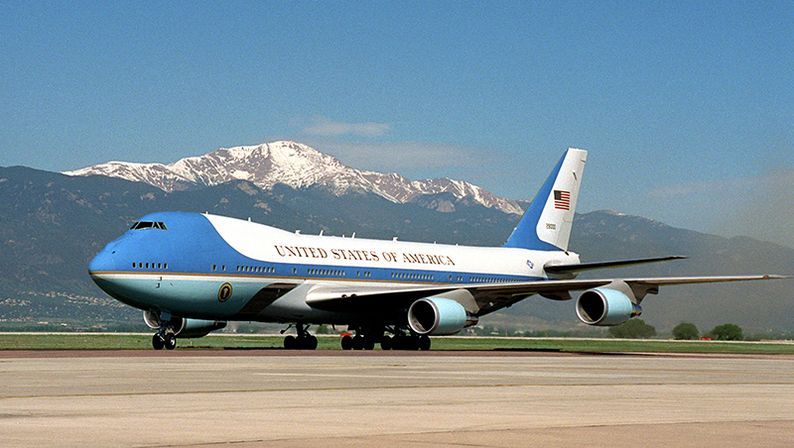 Breaking: Drone Nearly Hit Air Force One
Multiple witnesses say a drone came too close for comfort with Air Force One as it headed toward a touchdown in Washington last night. The specially outfitted Boeing 747-200B was approaching an airport near Washington when several onboard saw the object, which most seem to agree was a drone. 08.17.20

Interagency Advisory Provides Guidance on Drone Detection and Mitigation Technology
The Department of Justice, the Federal Aviation Administration, the Department of Homeland Security, and the Federal Communication Commission released a joint advisory on the acquisition and use of counter-drone equipment by non-federal public and private entities. 08.17.20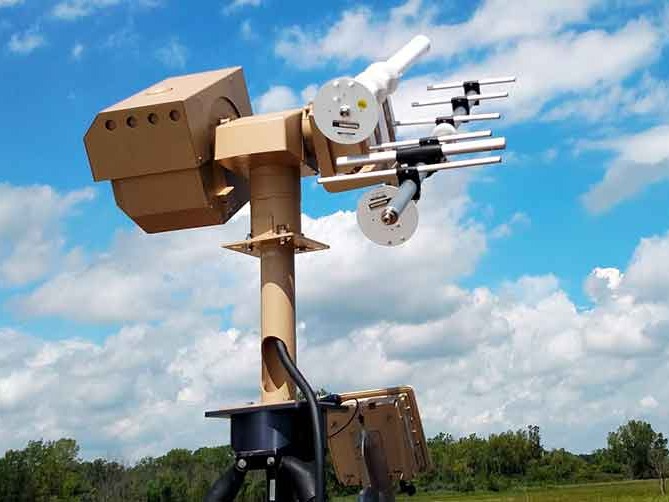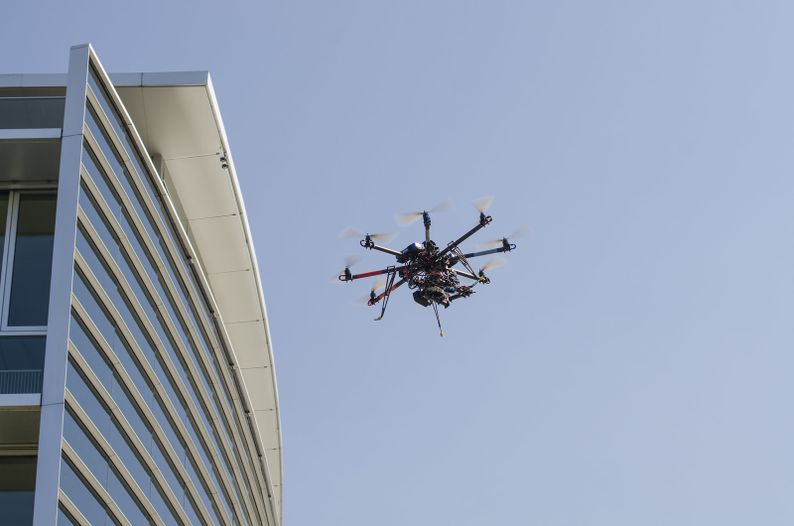 Bringing Non-Cooperative Drone Traffic into UTM Solutions
Hundreds of drone security solutions are on the market or in development, relying primarily on RF and/or radar as well acoustic and... 08.11.20
Mass Drone Incursions Over Nuclear Power Plant
Troubling incidents of protracted activity by swarms of drones, including a series of very strange incidents in Palo Verde and no changes. 07.29.20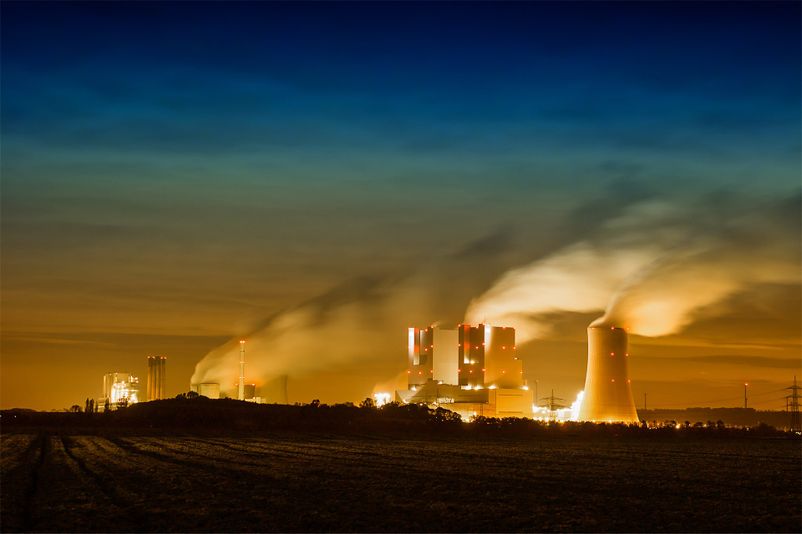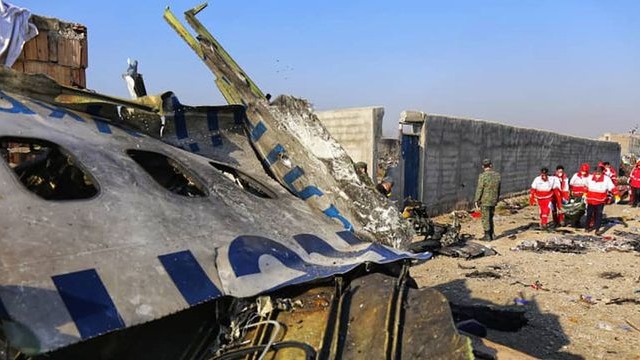 A Misaligned Radar Blamed for Downing a Passenger Jet in Iran
Iranian investigators blamed the downing of a Ukrainian passenger jet over Tehran earlier this year on the misalignment of an air defense unit's radar system, in a report issued late Saturday. 07.12.20
How Airlines Park Thousands of Planes
The coronavirus has devastated the airline industry. U.S. air travel has dropped 95% compared to last year and the number of flights scheduled globally is down by 63%. More than 16,000 of the world's commercial aircraft are grounded. 03.10.20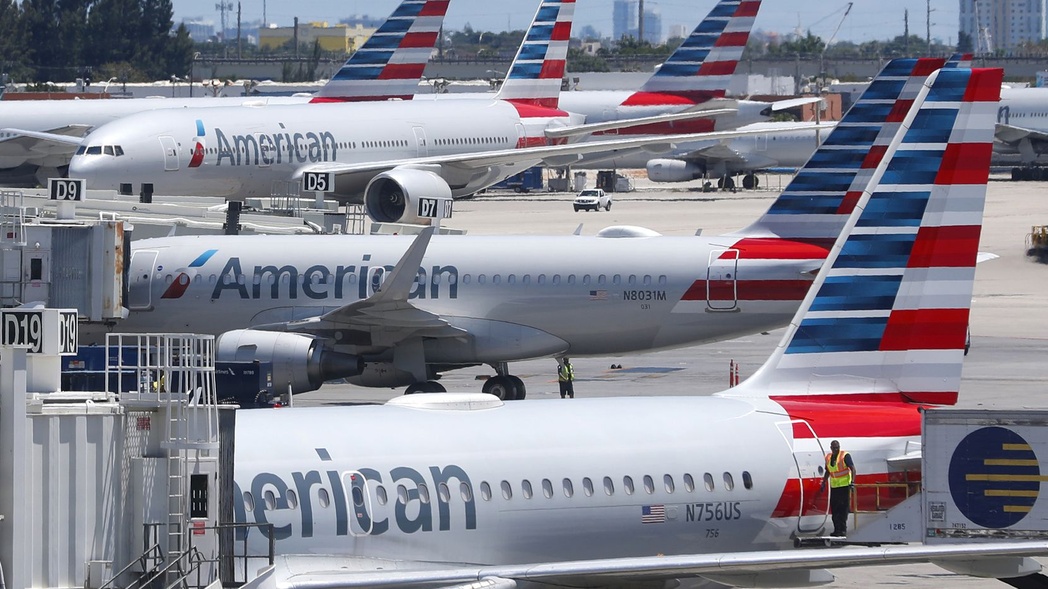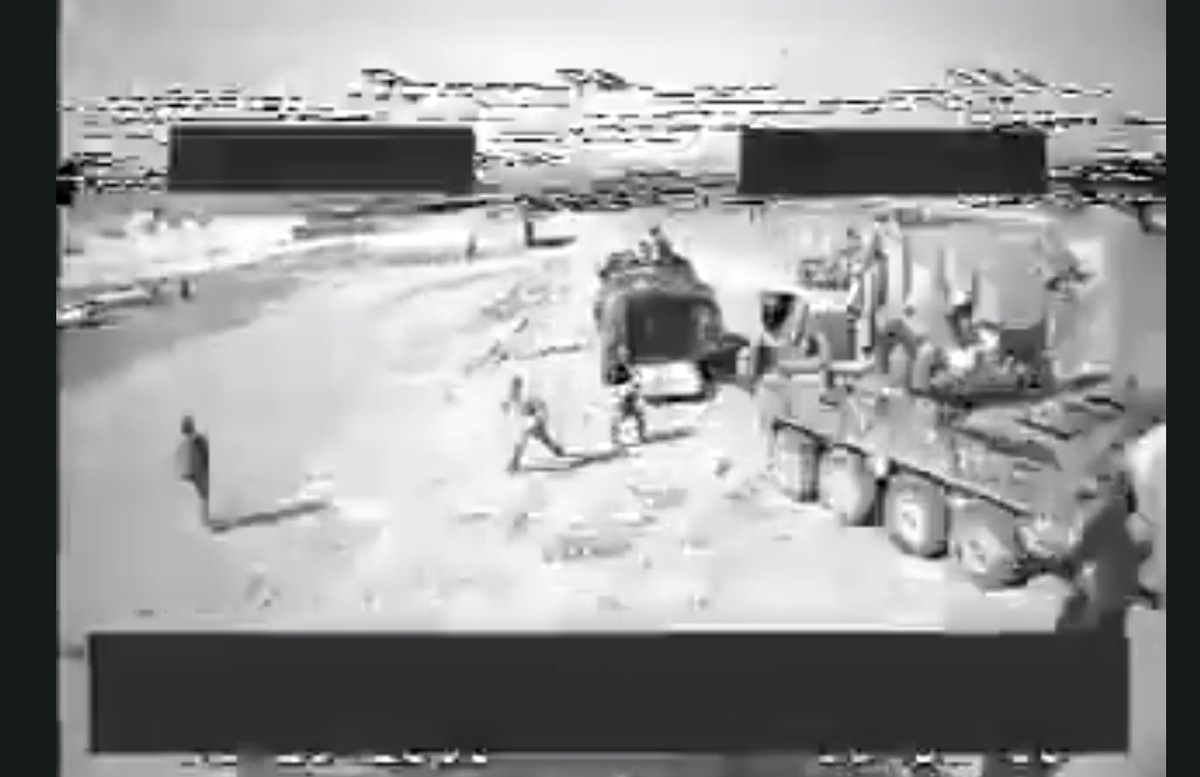 Help Us Decipher This Terrifying Video Of A Suicide Drone Flying Up An Armored Vehicle's Ramp
A frightening video has emerged showing what appears to be a suicide drone attack on a wheeled armored vehicle that is surrounded by personnel. The drone seems to be some rudimentary man-in-the-loop remote controlled setup with a fixed forward-facing video camera and a single front-mounted propeller. 02.10.20

The "smarter" wall: How drones, sensors, and AI are patrolling the border
In an era of increasingly polarized politics, there are few issues... The Trump administration has argued that the border wall is a necessary deterrent to drug smugglers and immigrants seeking to enter the country unlawfully. 02.07.20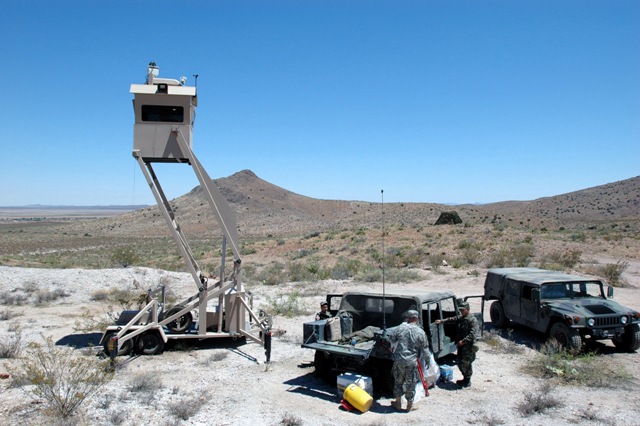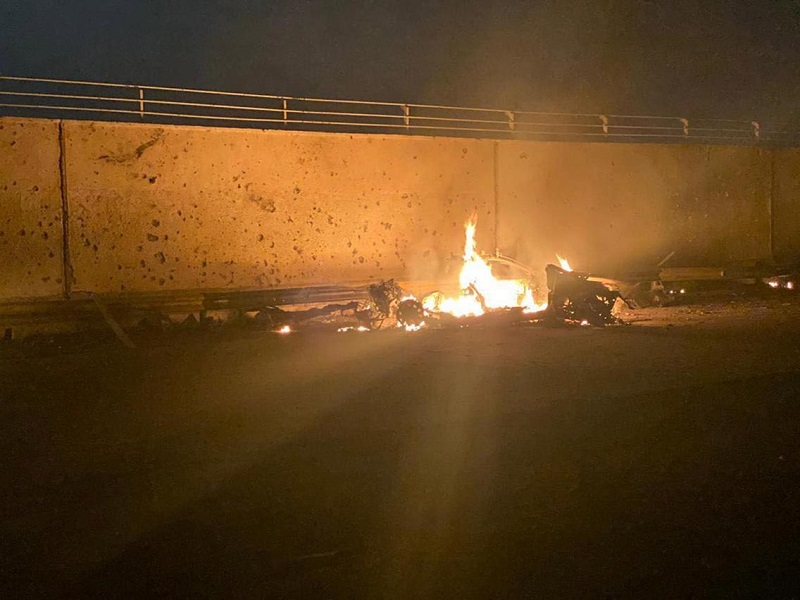 7 days in Iraq: How US-Iran conflict led to general's death
The long-simmering U.S.-Iran conflict hit a new level in just seven days, starting with the killing of an American contractor by an Iranian-backed rocket attack and culminating with the U.S. assassination of Iranian Gen. Qasem Soleimani. 01.03.20

Chinese surveillance companies on U.S. blacklist still using Silicon Valley components
In the two months since the U.S. government blacklisted eight Chinese companies suspected of helping authorities track and detain ethnic minority Uighurs, those firms are still using essential components from Silicon Valley, analysts and company statements suggest 12.20.19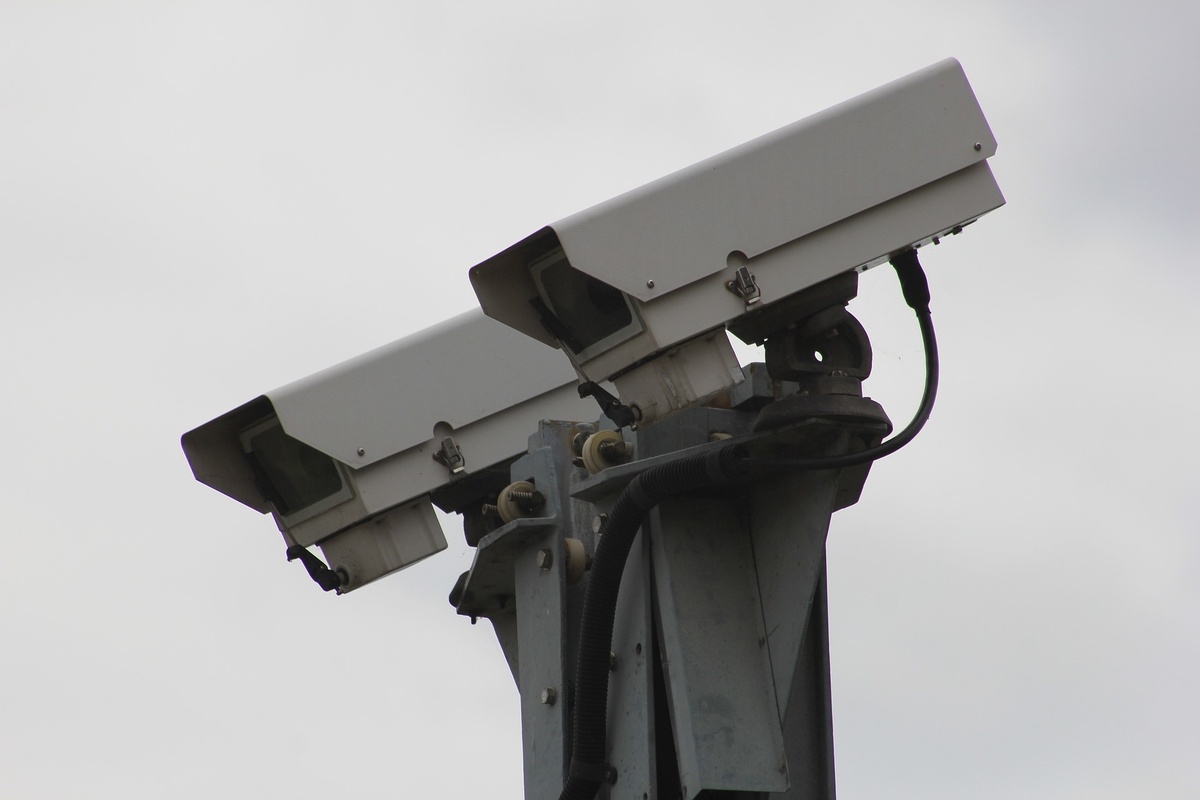 SPOTTER GLOBAL NEWS UPDATE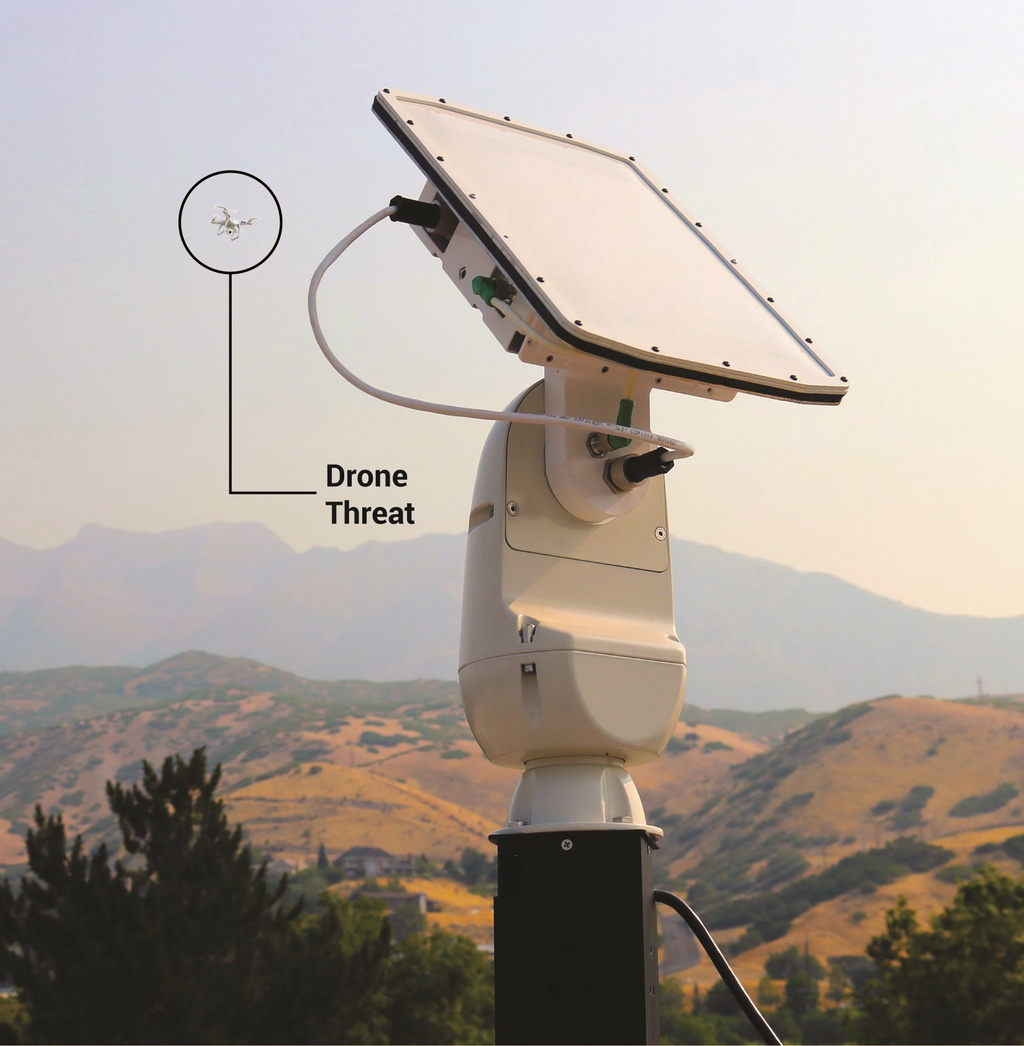 Spotter's 3D-500 Radar Receives Commodity Jurisdiction Determination
Spotter has received a commodity jurisdiction (CJ) determination from the US State Department for its 3D-500 radar. The CJ determination classifies the 3D-500 radar as a commercial product exportable under the U.S. Export Administration Regulations (EAR) rather than the International Traffic in Arms Regulations (ITAR) that apply to military items. The CJ empowers the company to offer its best-in-class 360° full-dome radar to a broader global market.09.11.19 READ MORE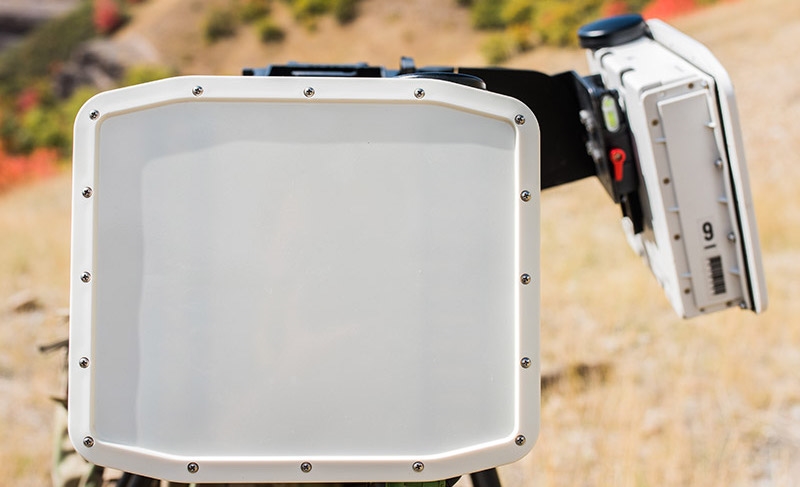 Spotter Global Introduces New Compact Surveillance Radar Products CK5 and... Spotter is releasing two new radar products, the CK5 and CK20. Both radars provide operating coverage in "cluttered" and "close" quarter areas. 08.29.19 READ MORE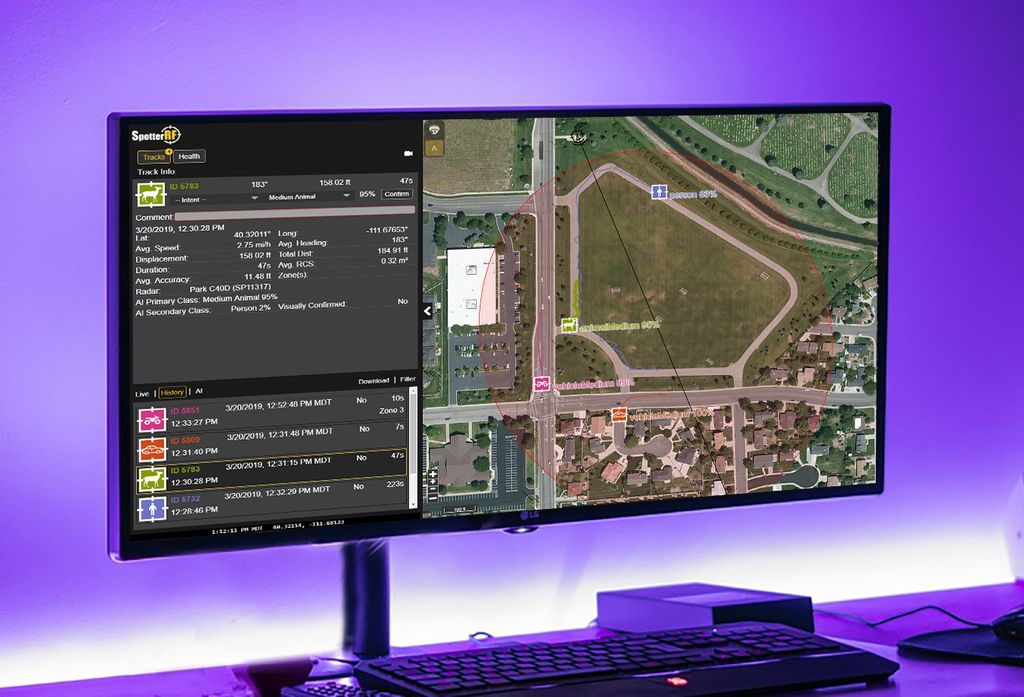 SPOTTERai Auto Classification. Spotter, a manufacturer of industry-leading ground surveillance radar, is announcing it's forthcoming software release for its NetworkedIO (NIO) 4.0 software platform which adds Machine Learning and Artificial Intelligence (AI) for the automatic classification of targets.
SPOTTERai is an automatic track classification included as part of the NIO software that ensures a trainable neural network that based on low-level radar data automatically assigns a classification type and confidence level for each target. The use of AI and Machine Learning in the NIO assists in reducing false alerts and allows end-users to improve the performance of the system simply by manually selecting the type of targets being tracked and retraining the AI. "The AI classifier and trainer are an excellent tool to further reduce false alarms and reduce the workload on the operator. After the operator manually classifies 30 tracks or more of at least two different types the AI is able to differentiate between those types, such as between cars and people or birds and drones with confidence that increases as more tracks are classified", said Logan Harris, CEO, and Founder of SpotterRF.
"With our new AI engine, customers will be able to focus on targets that matter. We've heard from our user base that they appreciate our NIO software being so flexible and easy to integrate with other systems. With the addition of AI, we ensure our products are even more valuable in preventing harm at their sites". 04.18.19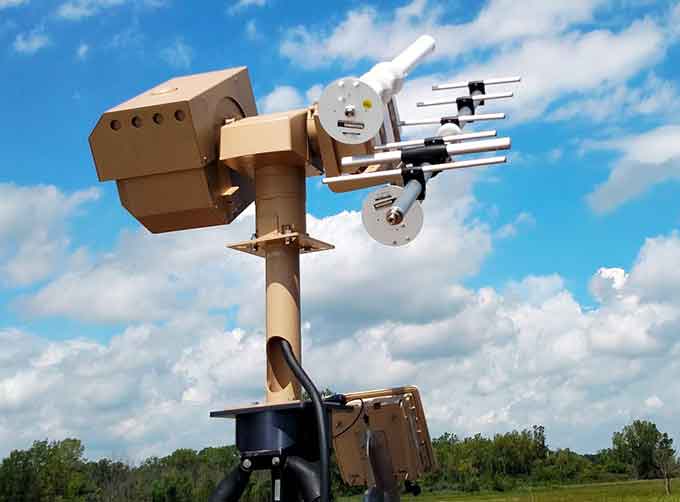 SpotterRF Wins Again with Radar Series Optimized for UAV Detection. SpotterRF, a leader in low-cost compact surveillance radar (CSR) has been named the Gold 'ASTORS' Award Winner for "Best UAV Perimeter Protection Solution" by American Security Today at ISC East in New York City. READ MORE